Blagden partners with Brazilian green encapsulation specialists, NanoScoping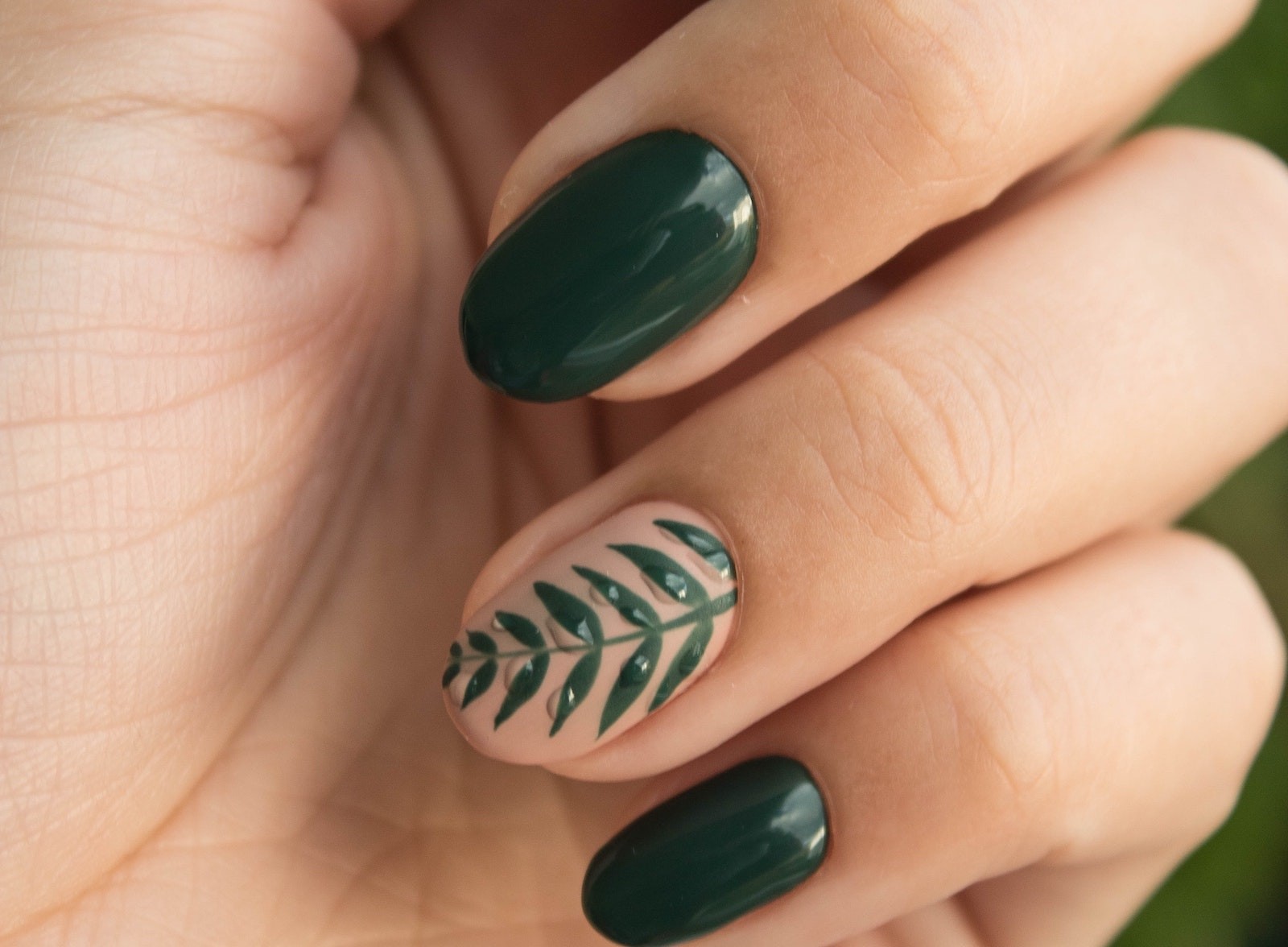 Blagden has announced a partnership agreement with NanoScoping in Brazil to supply the company's vegan-certified encapsulated ingredients and actives.
Blagden continues to orient our portfolio to meet the demand for high-performing products based on natural ingredients and green processes. Our agreement with NanoScoping supports this ambition.
Vegan-certified ingredients encapsulated for performance and ease of processing
The partnership agreement enables Blagden to supply a wide range of encapsulated products, such as NS CoQ10, NS Retinyl, NS Vitamin C, NS Micellar Hyaluronic, NS Nail Repair and many more. All NanoScoping products for the cosmetics and personal care industry are certified vegan by the Brazilian Vegan Association.
Encapsulation protects actives during the production process and beyond, so they are not degraded by external factors or through vaporisation. It increases product stability and effectiveness and brings the possibility of greater absorption and extended release. Encapsulation is particularly useful for unstable actives such as retinol, where it aids ease of processing.
NanoScoping's encapsulation systems are organic, biocompatible and biodegradable. The use of water as a solvent enables actives to be easily incorporated into hydrophylic formulas and vehicles.
Suggested applications for NanoScoping products include nail care, skin care and hair care.
For more information and to request samples, please contact Tim Linnett on 01959 560807 or email.
Please note: Information provided here is given in good faith and without liability. It is intended for guidance only. Users are advised to conduct their own independent examination of the product to ascertain its suitability for incorporation into processes or products. Users should ensure that the use of the product complies with all pertinent current legislation. We guarantee to supply to specification, not performance.