Blagden links with Barcelona-based high-quality oils specialist, Indyk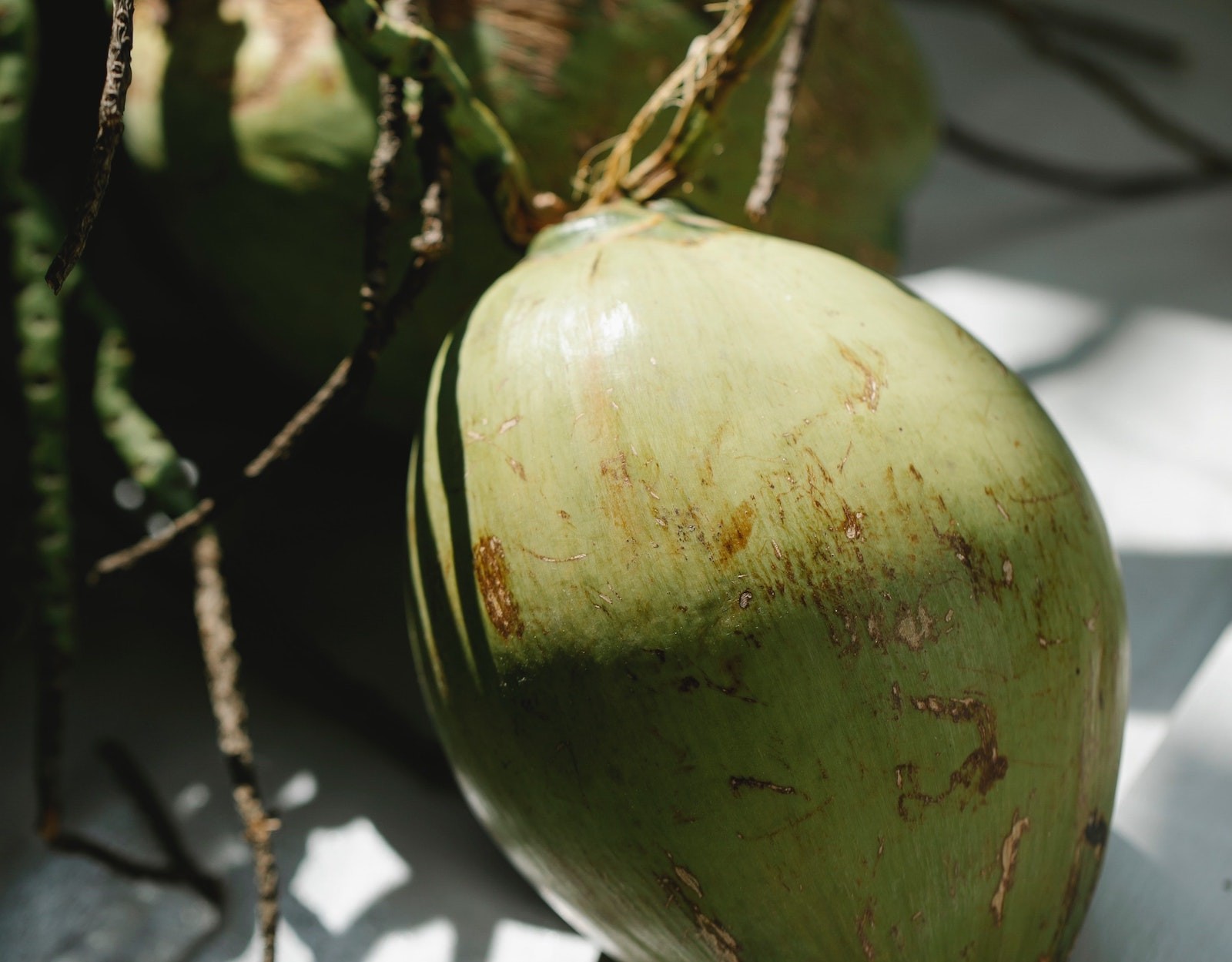 Blagden has announced a partnership with Indyk to supply a wide range of high-quality vegetable oils which have been refined and decolorised for the cosmetic industry.
The beauty of this partnership for our customers is the wide range of oils available and the commitment of Indyk to quality, traceability and customer satisfaction. Cosmetic grades are made from 100% refined vegetable oils to maintain an excellent ratio between functionality and cost. Fair trade and organic options are also available.
Commodity and specialty oils
The partnership extends our portfolio for commodity and specialty oils. On the commodity side, oils such as cosmetic grade sweet almond oil, argan, macadamia, hemp seed, coconut and many more can be supplied.
Specialty oils include all grades of jojoba oil, olive squalene, borage, batana and tiger nut oils, as well as saw palmetto oil and shea butter. Specifications can be tailored to the specific requirements of customers.
For more information and to request samples, please contact Paula Thornton on 01959 560826 or email.