Blagden joins the British Coatings Federation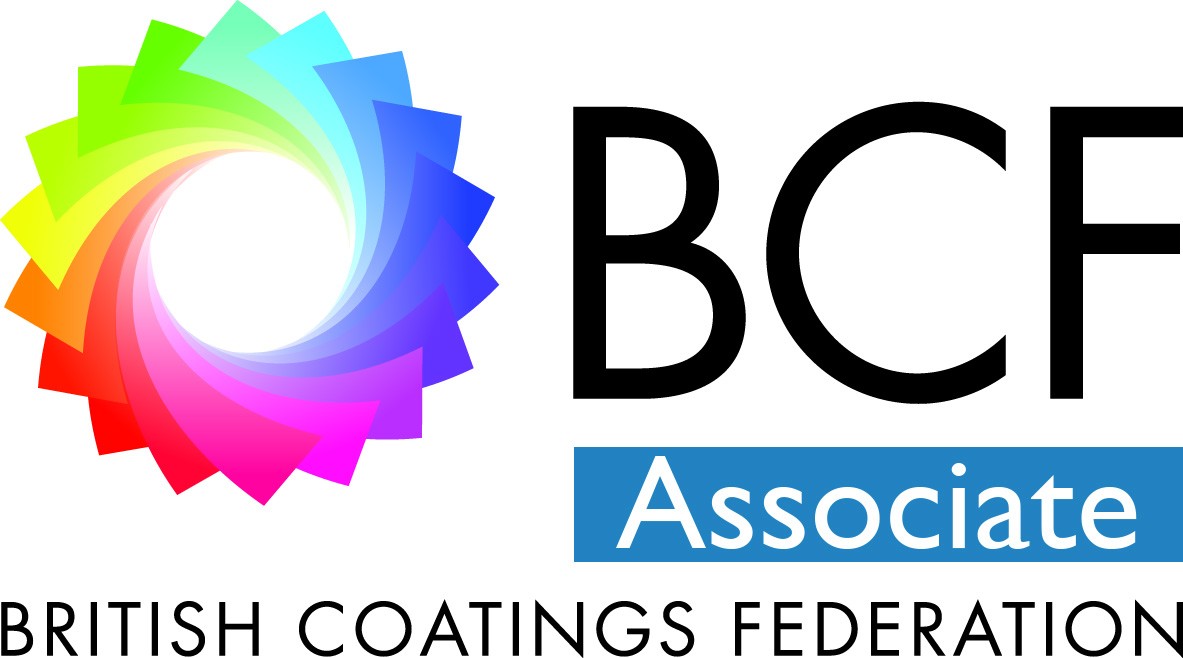 Blagden has joined the British Coatings Federation, the UK Trade Association representing the interests of the decorative, industrial and powder coatings, printing inks and wallcovering manufacturers.
BCF members represent 95% of the UK sales of coatings, inks and wallcoverings. As a supplier to the industry, Blagden has joined as an Associate Member.
Phil Randall, Coatings Business Line Manager, said: "Blagden supplies additives and various chemicals to the majority of UK and Irish manufacturers of paints, printing inks and powder coatings, so we are delighted to join the BCF which is an important forum and voice for the industry."
The BCF has been lobbying on titanium dioxide on the sector's behalf and in June heard that the draft opinion from the Risk Assessment Committee was to classify TiO2 as a category 2 carcinogen. The BCF is challenging the classification, explaining its position in the CEO blog which can be read here.