Blagden invests in CRM platform to reach new levels in customer service excellence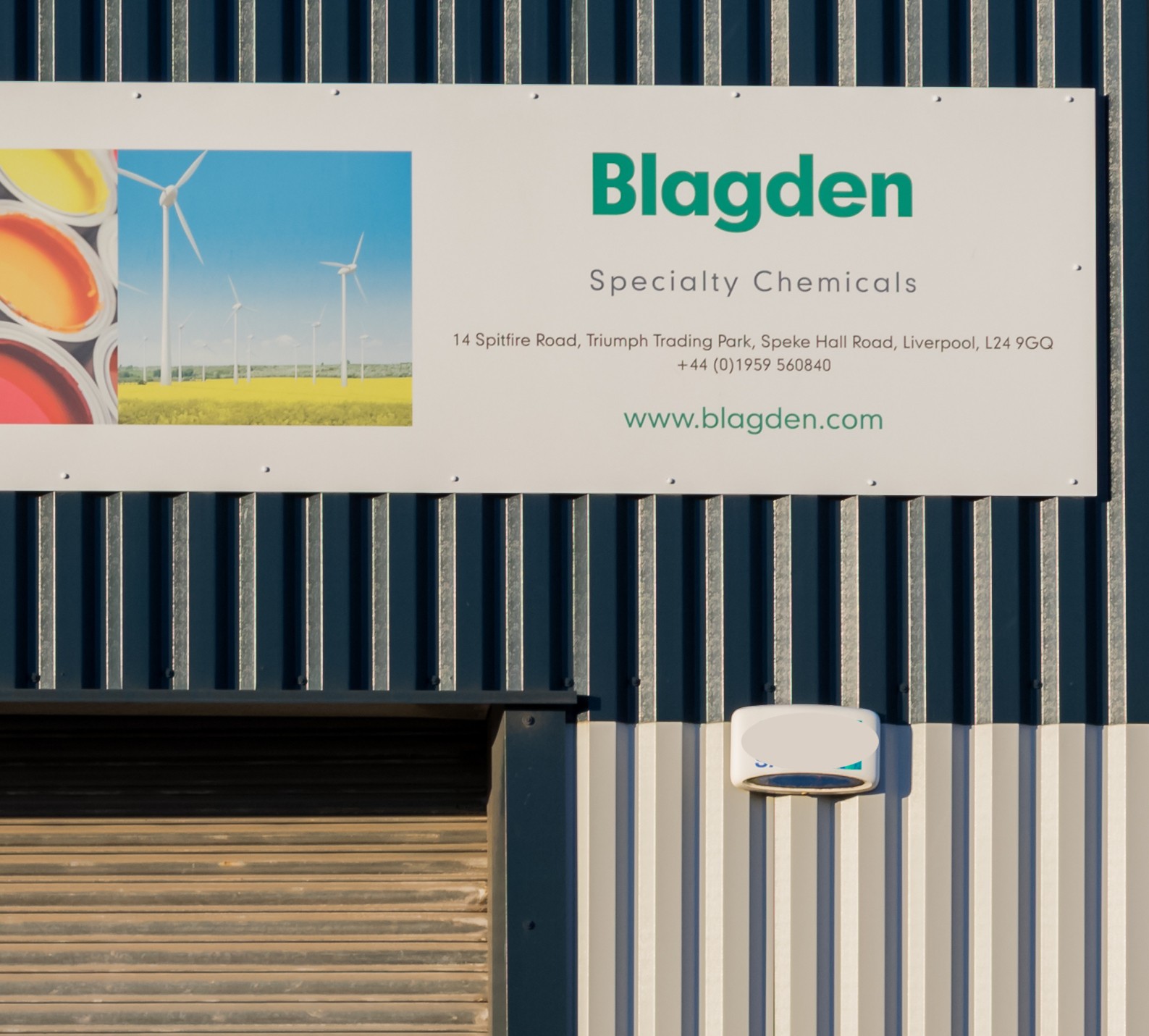 Blagden Specialty Chemicals Ltd has chosen Creatio as its new Customer Relationship Management (CRM) platform to streamline its service and further develop excellent customer relationships.
The new CRM system will underpin interactions with customers and potential customers to accelerate sales and service processes. The move is the next stage in Blagden's implementation of digital systems enabling the company to respond quickly to the ever-increasing usage of e-commerce and on-line services.
Blagden Chief Executive and Managing Director, Graham Turton, said: "Strong relationships with our customers are the cornerstone of Blagden's success. The ability to align sales, marketing and service while sharing information across all areas of the business enables us to stay at the very forefront of excellent customer service. Furthermore, by delivering greater insights into market trends and customer needs, we can ensure our business responds quickly and flexibly to changing demands. The CRM system provides the ideal vehicle to support this."
Blagden is one of the best-known names in specialty chemicals distribution for the UK and Irish markets, providing a comprehensive product range across key market sectors, supported by technical expertise and in-depth knowledge of applications and benefits. Just as it offers personal dedicated service to its customers, it appreciates working with local suppliers who offer similar bespoke service. After extensive research, Blagden chose the Creatio package which will be integrated into its Sage X3 and SEI Intelligence system by CRM Specialists, Collier Pickard, based close to Blagden's offices in Westerham, Kent.
"We are pleased to work with specialists Creatio and Collier Pickard in this area of business technology," Graham added. "The size and flexibility offered by the Creatio package are ideal for our needs and create the opportunity for a more bespoke solution. Collier Pickard proved to be very in tune with our requirements and we look forward to working closely with them."
Collier Pickard Account Director, Alan Joenn, commented "We are delighted to be working with the team at Blagden. Adopting new working practices and making the most of advanced technology for business requires a shift in emphasis and we will use our expertise and experience to help Blagden achieve rapid change, without disruption to the smooth operation of the business. Our goal is to help Blagden make it easier for people to do business with them."