Blagden appoints new manager for Plastics Additives sector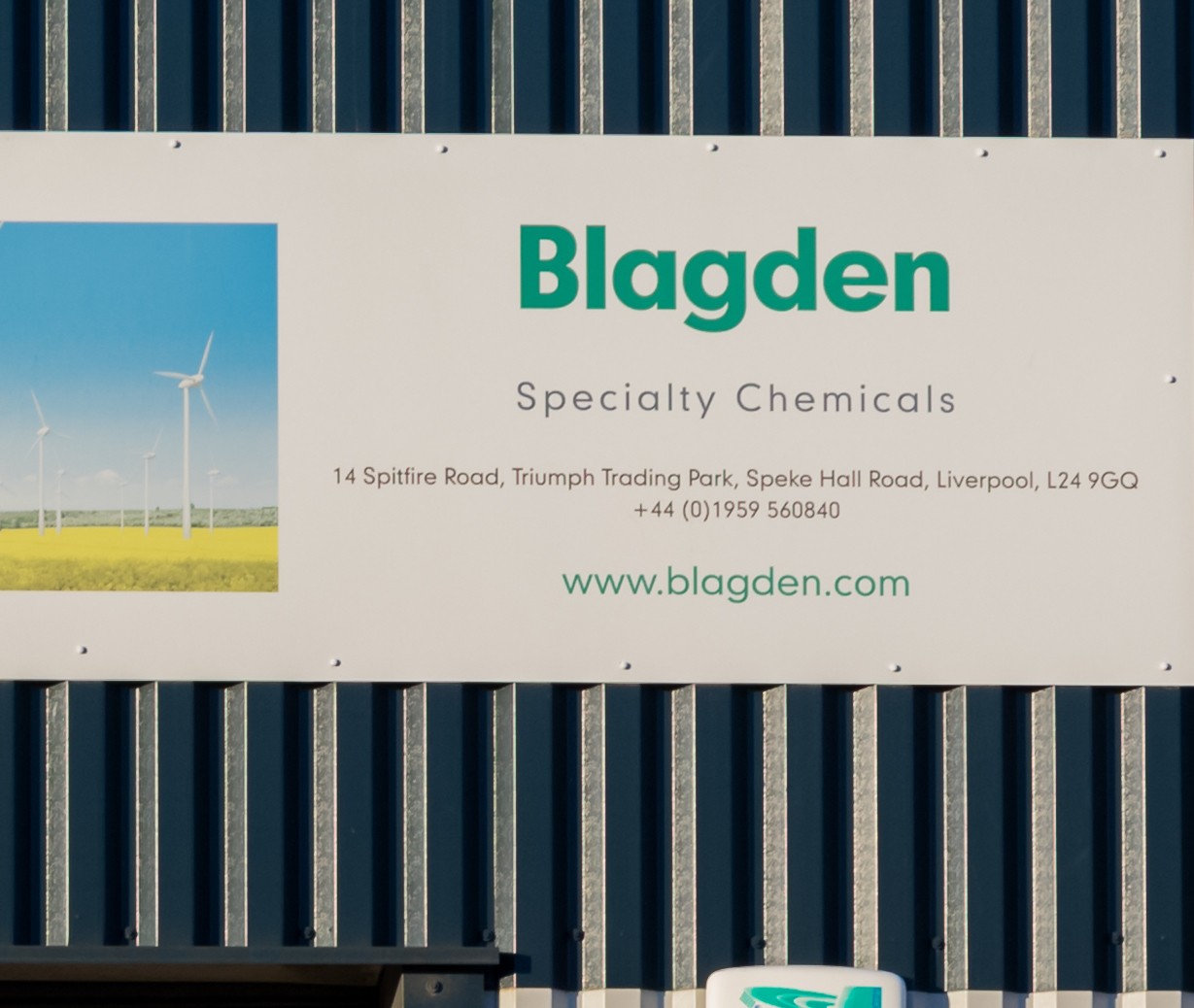 Blagden Specialty Chemicals has appointed Ian Corke to head its Plastics Additives business line. Alongside strong sales growth, Ian is developing the company's portfolio with new supply partners and consolidating Blagden's position in growing markets such as composites and plastics recycling.
Ian has been with Blagden since 2016, joining as UK sales manager and quickly expanding his role to Principal Manager for Plastics Additives for relationships with key partners BYK-Chemie and ECKART. Attracted to Blagden by the opportunity to expand the business, he is looking forward to building on progress already made.
"I'm very pleased Ian has accepted this appointment which will enable us to drive forward the growth and development of our Plastics Additives business," said Graham Turton, CEO. "Ian's passion for solution-based sales together with his knowledge and experience are a real asset for our customers and our suppliers."
Ian brings a solid technical and commercial background to the role. He started his career researching plastics formulations. From there he moved into technical sales via a position as a group quality manager. This saw him relocate to the United States for two years to oversee the implementation of IT and quality systems across the globe.
Focused on solutions to formulation issues
A key focus for Ian and his team is on finding solutions to customers' formulation issues. "Our ambition is to be the contact point for customers' technical problems. Where we make the difference is that we can conduct our own investigations in our lab to identify viable solutions," he explains. "Working with the customer's formulations and raw materials, we produce reports on how to solve technical issues or make formulation improvements to demonstrate how the particular product works within the customer's production environment."
Blagden has been investing steadily in its lab facilities to support these investigations. When more advanced equipment is required, it is able to use the technical laboratories of its supply partners. Examples of recent successes include identifying a flame-retardant system for an aerospace client and pinpointing an air release agent which solved the problem of microscopic bubbles in high performance shock absorbers.
Helping customers stay ahead of legislative change
As legislation changes in the plastics sector, Blagden's aim is to be one step ahead with products that offer alternatives to those that are no longer acceptable. This has been important for moves towards low VOC and the increase in plastics recycling. Additives to remove odours and increase the flexibility of recycled plastics are a real growth area for the company. "We look for solutions to the issues and trends facing our customers, so we have the product they need to respond ahead of any changes," says Ian, adding that Blagden has seen significant growth in composites too, contributing to what he describes as a really encouraging start to the year.
To contact Ian Corke, please call 01959 560809 (or email).