Blagden announces partnership with innovative naturals producer Greenext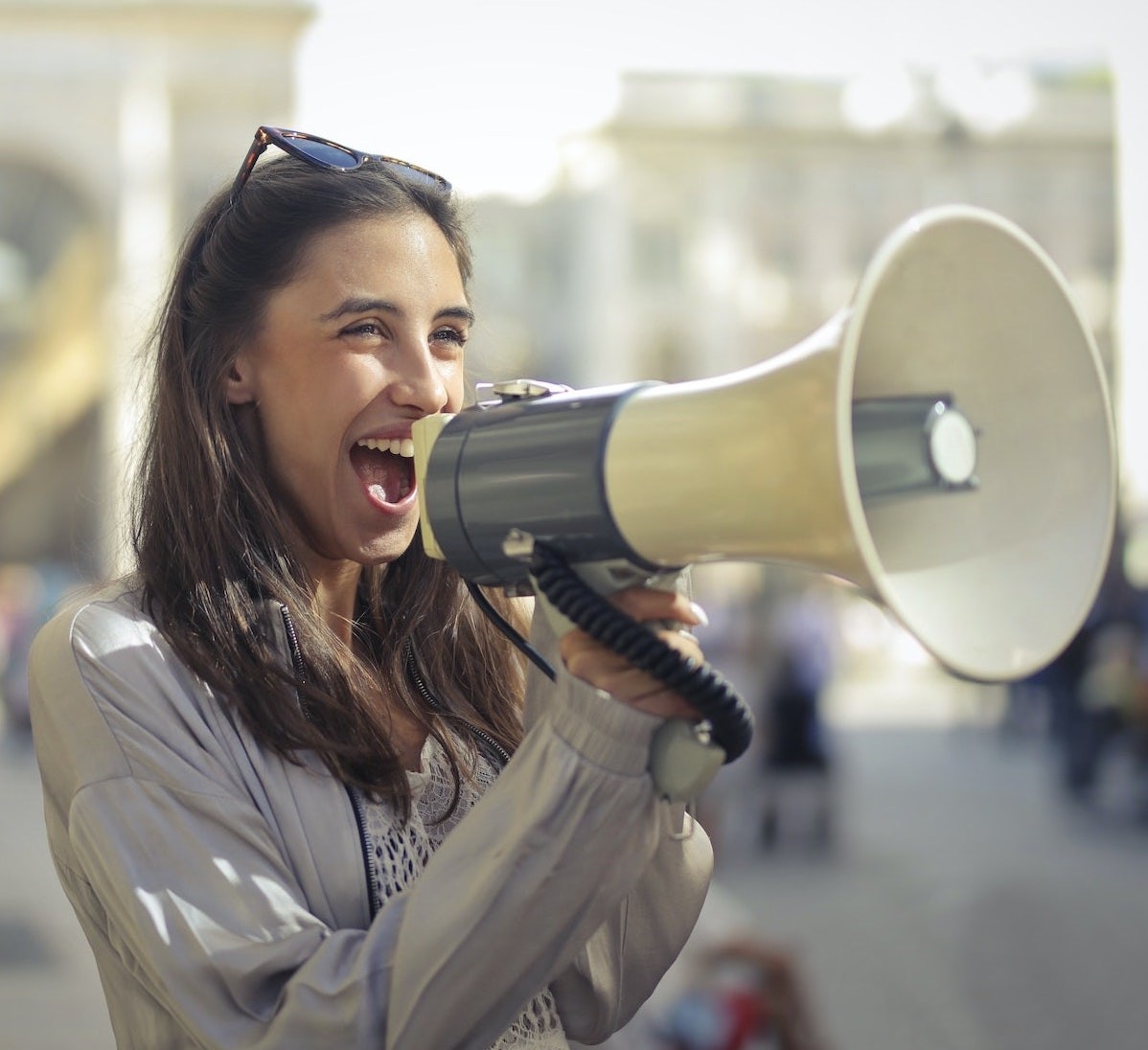 Blagden has strengthened its portfolio of organic and natural ingredients for personal care manufacturers and formulators with a distribution agreement to supply Cosmos certified organic and natural plant extracts, USDA/NOP certified organic essential oils and hydrolats from Greenext in Turkey.
The agreement marks the latest step in Blagden's commitment to meet customers' growing demand for natural cosmetics and personal care formulations. Greenext is founded on strong values of sustainability for all stakeholders in its value chain and its products are backed up by global accreditations and quality certifications.
"Greenext offers a comprehensive range of extracts, essential oils and hydrolats which are supported by security of supply and produced to global quality standards," says Graham Turton, Blagden's CEO. "Products come with certifications, accreditations and technical documentation and originate from trusted, traceable and auditable sources. This is a great asset for our customers who are interested in displaying authenticity of origin to consumers."
"We are delighted to partner with such a respected and long-established company for distributing our products in the UK and Ireland," said Ekin Yavas, Marketing and Business Development Director, Greenext. "Like Blagden, we are committed to build solid long-term relationships, where great service, trust and technical expertise support innovation and on-going success. When designing our products and processes, our company is inspired by the sustainability of nature so that the power of nature becomes the source of our sustainable success."
Working closely with academia, Greenext analyses trends to generate innovations and technologies that can benefit manufacturers' end products. Through these R&D activities, it has developed ready-made extract complexes suited to products in areas such as anti-ageing, moisturising, brightening, anti-blemish and soothing, as well as for haircare formulations. The company also has the flexibility to respond to requests for bespoke natural extracts or complexes.
For more information and to request samples, please contact Alison Mackenzie, Sales Manager on 01959 560828 (email).