Announcing a new range of excipients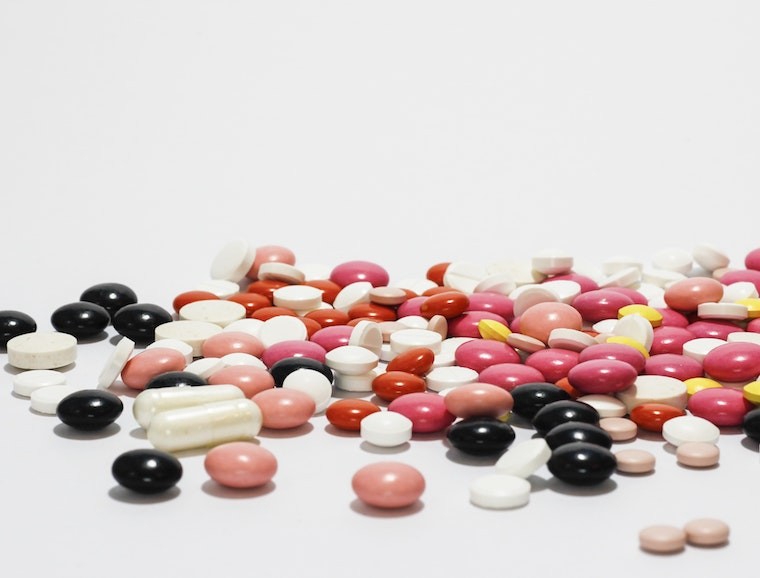 We continue to expand our portfolio of products available to the health care industry and have recently introduced a new range of excipients, which include:
Lubricants: Magnesium Stearate, Sodium Stearyl Fumarate, Stearic Acid powder, Calcium Stearate, Sodium Stearate, Zinc Stearate, Aluminium Monostearate, Aluminium Distearate, Aluminium Tristearate
Glidants: Purified talc
Disintegrants: Crosscarmellose
Coating materials: HPMC Phthalate/Hypromellose Phthalate, HPMC-E5, E15, E-6, K100M, K-4000, Cellacephate, CAP, Polyethylene Glycolol, Ferric/Iron oxides
Diluents: Micro-crystalline Cellulose, Di-basic Calcium Phosphate, Dihydrate, Di-basic Calcium Phosphate, Anhydrous, Tribasic Calcium Phosphate.
Directly compressible excipients/blends: Free flowing granules, customised DC grades of various excipients.
For more information, please contact Steve Dawson on 01959 560841 or email.