Advanced ingredients based on the amazing actives of egg membrane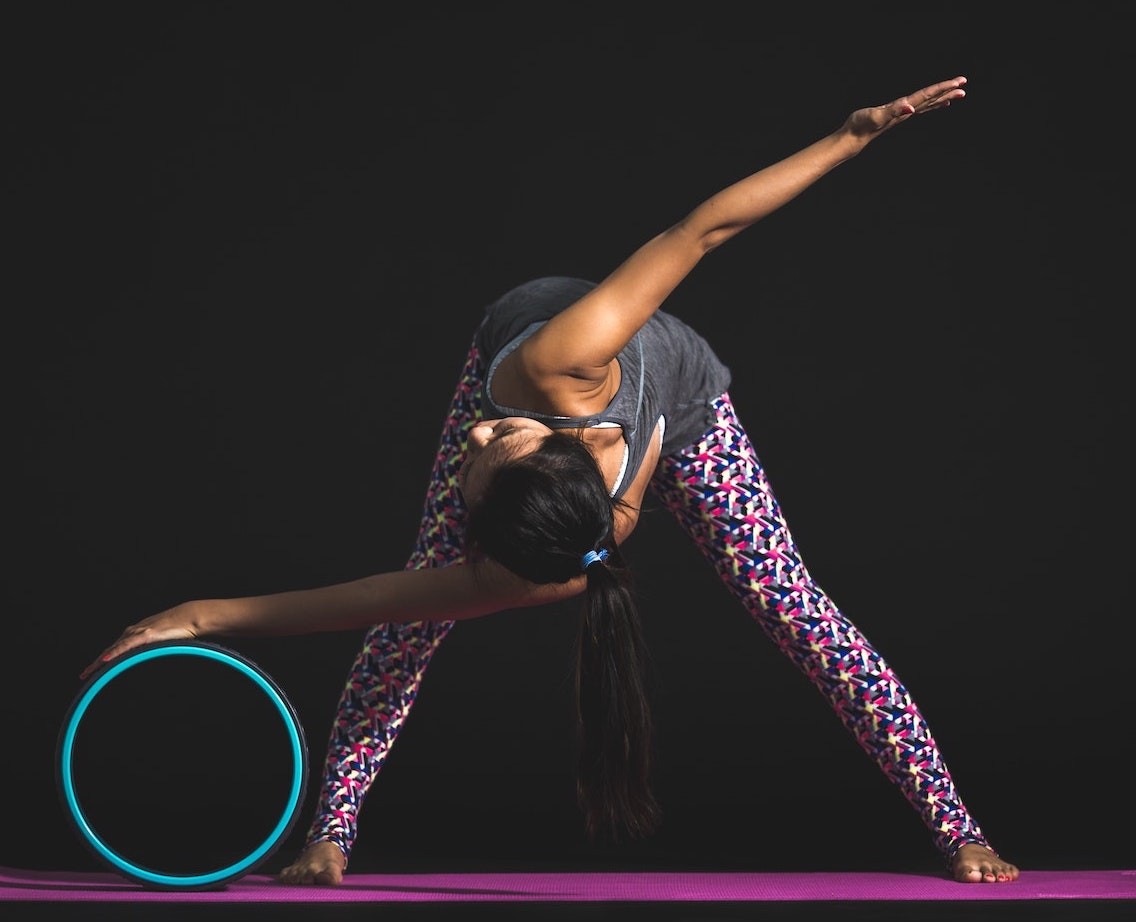 Blagden is supplying advanced natural ingredients based on egg membrane, which is rich in protein and other nutrients known to have many practical health applications.
Produced by our partner Biova in a patented process that maintains the natural ratios of nutrients found in the membrane, these ingredients are water-soluble and formulation-friendly. Products available for functional foods, feed and supplements are:
BiovaBIOTM which supports overall skin health. It offers elemental building blocks to improve hydration and protect against the free radicals and oxidative damage associated with ageing. It is ideal for nutri-cosmetic applications and is water soluble for multiple delivery options.
BiovaFlex®, a nutritional ingredient that supports joint health. Studies indicate benefits including pain reduction, increased activity levels, and improved protection from free radicals and oxidative damage. BiovaFlex is ideal for a variety of nutritional applications and is available micronised or roller compressed for multiple delivery options.
BiovaPlex® which supports pet health in areas of coats and joints.
For further information please contact Carol Mellor on 01959 560811 or email.