Additives achieve super wetting for difficult substrates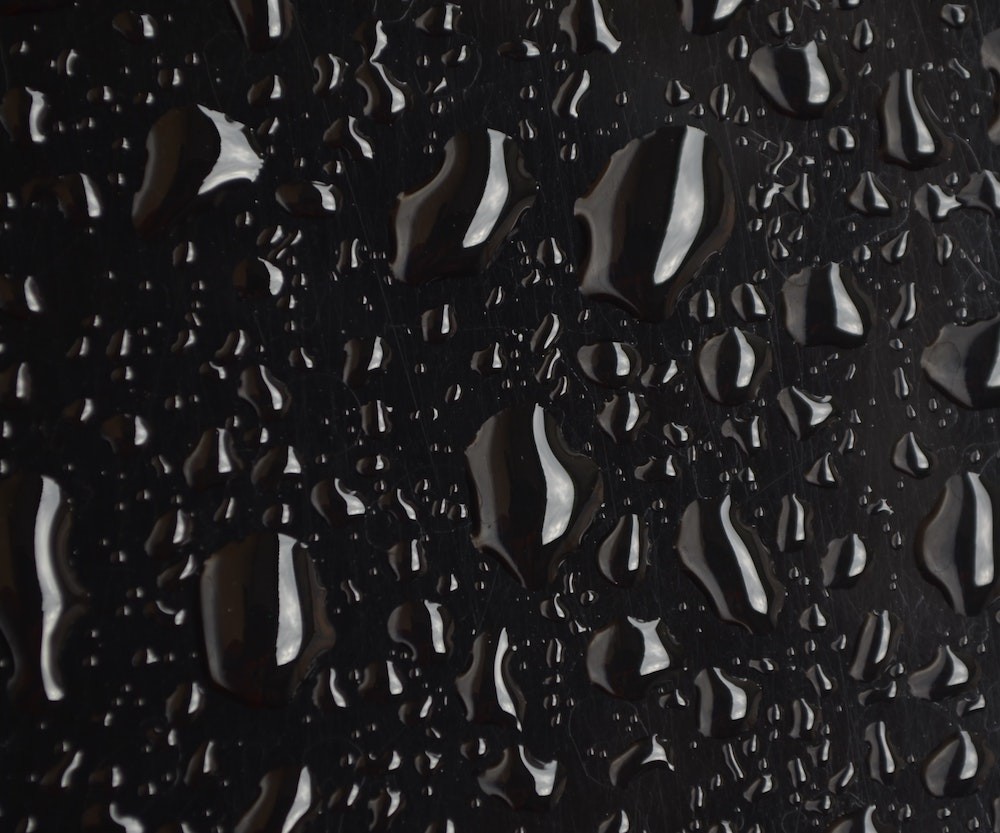 Two new additives have been developed by BYK to provide very good wetting and spreading properties for even the most difficult substrates.
The new additives have been developed for surfaces which are difficult to wet with aqueous systems, such as those soiled with oily substances or non-polar substrates such as PE, PP or PET.
To effectively apply adhesives or coatings to such surfaces, special surfactants are required which significantly reduce the static surface tension of the system and ensure very good wetting through improved spreading capabilities. Traditionally, silicone surfactants are used.
With BYK-3450 and BYK-3451, BYK has developed two new additives based on trisiloxanes which achieve good wetting of even the most difficult substrates. When compared to conventional silicone surfactants, both additives show less foam stabilisation, resulting in improved processing and application.
These new additives have applications in printing and inkjet inks, architectural coatings, adhesives and sealants and care products and polishes.
For information or more details please contact our Functional and Industrial Applications Business Line Manager, Greg White on 01959 560817 or email.