A local legend – on the golf course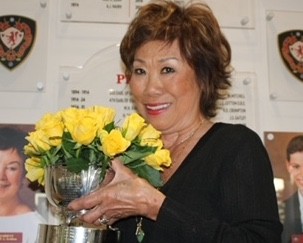 Maureen Jolleys, our General and Industrial Chemicals Manager, has made her way into golfing history at her club in Greater Manchester. After winning a recent competition, her name has been immortalised on the Honours Board.
"Aim high – and enjoy the journey!" These are the words from Maureen following a stunning run of success on the golf course.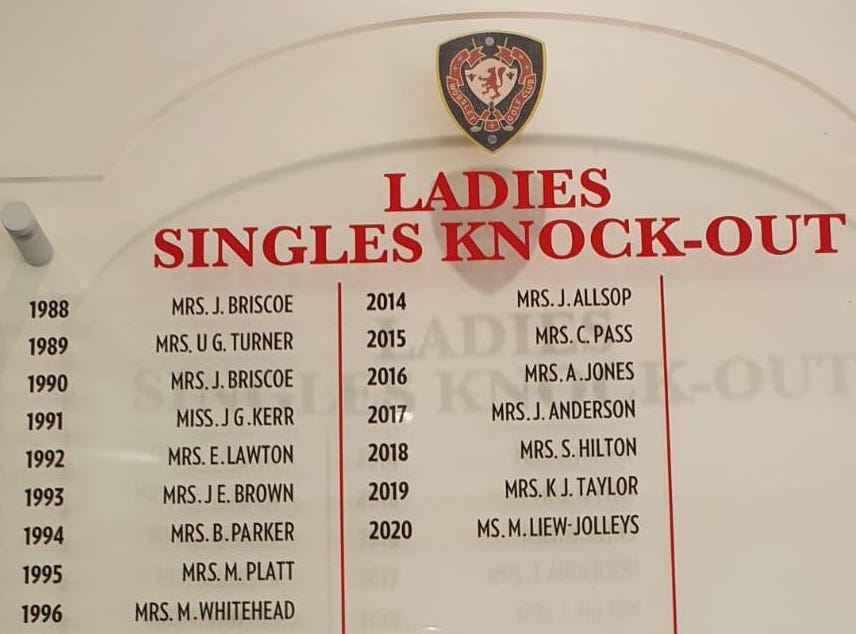 Maureen entered Worsley Golf Club's Single Knock Out competition for the first time in 2020. It involved battling through four rounds of golf with the best golfers at the club. Giving it her all, but with little hope of making the grade against the club's giants, she was thrilled to get into the final - and then to win the competition!
"I can't begin to explain how excited and delighted I am winning this prestigious competition - and humbled that I will see my name on the Honours Board at last. It was just amazing!" she says.
Proving that it was not simply a one off, she followed this success by winning the Rose Bowl competition in May this year. "The moral of the story is never give up as it's never too late." she adds.