Sustainable sourcing commitment from Gelyma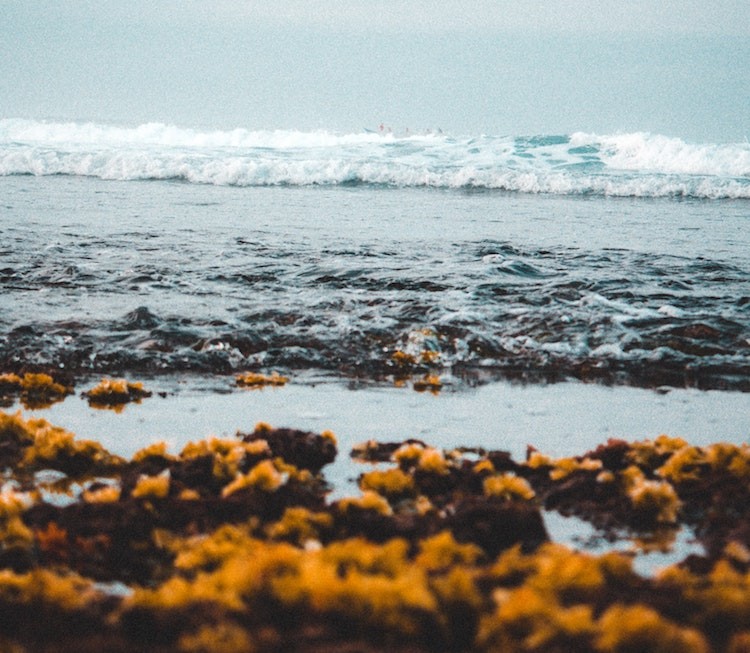 Sustainable sourcing of ingredients is moving up the agenda for manufacturers of cosmetics and personal care products. Our key supply partner Gelyma, which produces innovative marine-based products and actives, has produced the following information about its products and practices.
Gelyma develops innovative, high-quality ingredients for cosmetics and personal care applications from microalgae and seaweed. To secure its supplies and avoid any degradation of the marine environment, Gelyma practises responsible and sustainable sourcing in processes based on principles of: deep knowledge, careful selection, global respect, selective network and sufficient stock.
In the field, each harvest is made in strict compliance with laws and regulations that define dates to respect reproductive seasons, quotas and collecting modes. Seaweed is never completely collected to ensure a good regeneration.
"We take seriously our responsibility to contribute to the health of aquatic ecosystems, ensure regeneration of algal biomass and reduce operational impacts on the environment," says Aurélie Zamboni, communication and sales manager at Gelyma. "Furthermore, we have established a close and continuous co-operation with our worldwide suppliers through a network of sea farmers to ensure reliability in supply. As the chemical composition of algae varies with seasons, our seaweeds are collected during the same period year to year to offer consistency in our products."
The manufacturing process used by Gelyma complies with the principles of the new Cosmos European standard in terms of lower consumption of energy and water, reduced waste generation and avoidance of toxic and harsh solvents.
To explore the range of actives and ingredients available from Gelyma, click here. For more information, please call Rakhee Daggar on 01959 560828 or email.