Sense sensations from Blagden at SCS Formulate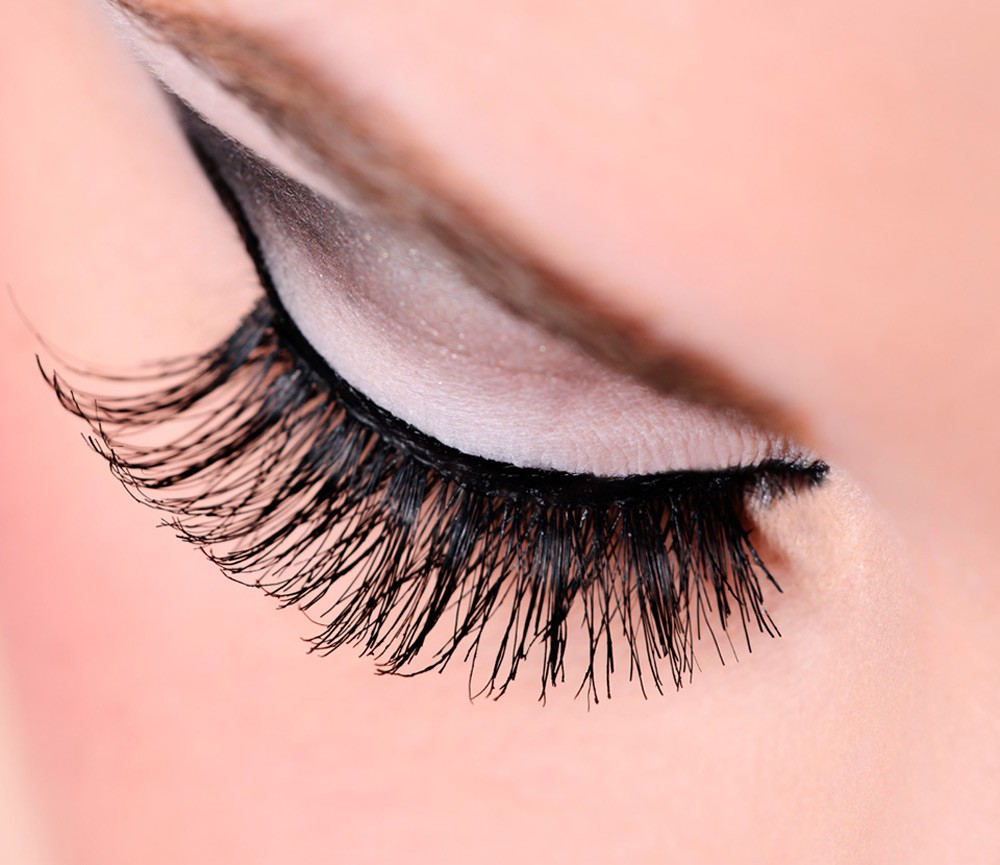 Don't miss Blagden at SCS Formulate on November 14-15 where you can experience for yourself innovative new products for cosmetics and personal care formulations.
At the show we are featuring products from our partners Biova, Innovacos, Sollice Biotech and Vinner.
BiovaDerm, from Biova, is an advanced skincare ingredient based on water-soluble egg membrane. Rich in collagen and elastin, it's ideal for formulators and producers of high-end skin care products which straddle beauty and pharma in their efficacy claims.
Innovacos has developed a range of ingredients to cover all cosmetic applications which support skin health and appearance. Don't miss Valeria Quaranta from Innovacos speaking on November 15 about PolyAquol™ - technology for natural and efficient emulsions.
Sollice Biotech creates all-in-one solutions for cosmetic applications by engineering biological active ingredients. It modifies and customises ingredients, creates new molecules and produces high-tech biotech actives for the formulation of high-quality products. These enable us to help customers devise new and efficacy-proven claims for their products.
From Vinner Labs, we will be highlighting new-generation sun screen filters, which provide excellent performance characteristics across the UVA and UVB spectrum.
Blagden sales staff will be available throughout the exhibition to discuss products from our entire range. If you would like to arrange an appointment in advance, please contact Paula Thornton on 01959 560826 or email.
SCS Formulate takes place at the Ricoh Arena in Coventry on Tuesday 14th November from 9-5.30pm and Wednesday 15th November from 9-4pm. We look forward to welcoming you to Stand 501.