Seminar on additives for printing inks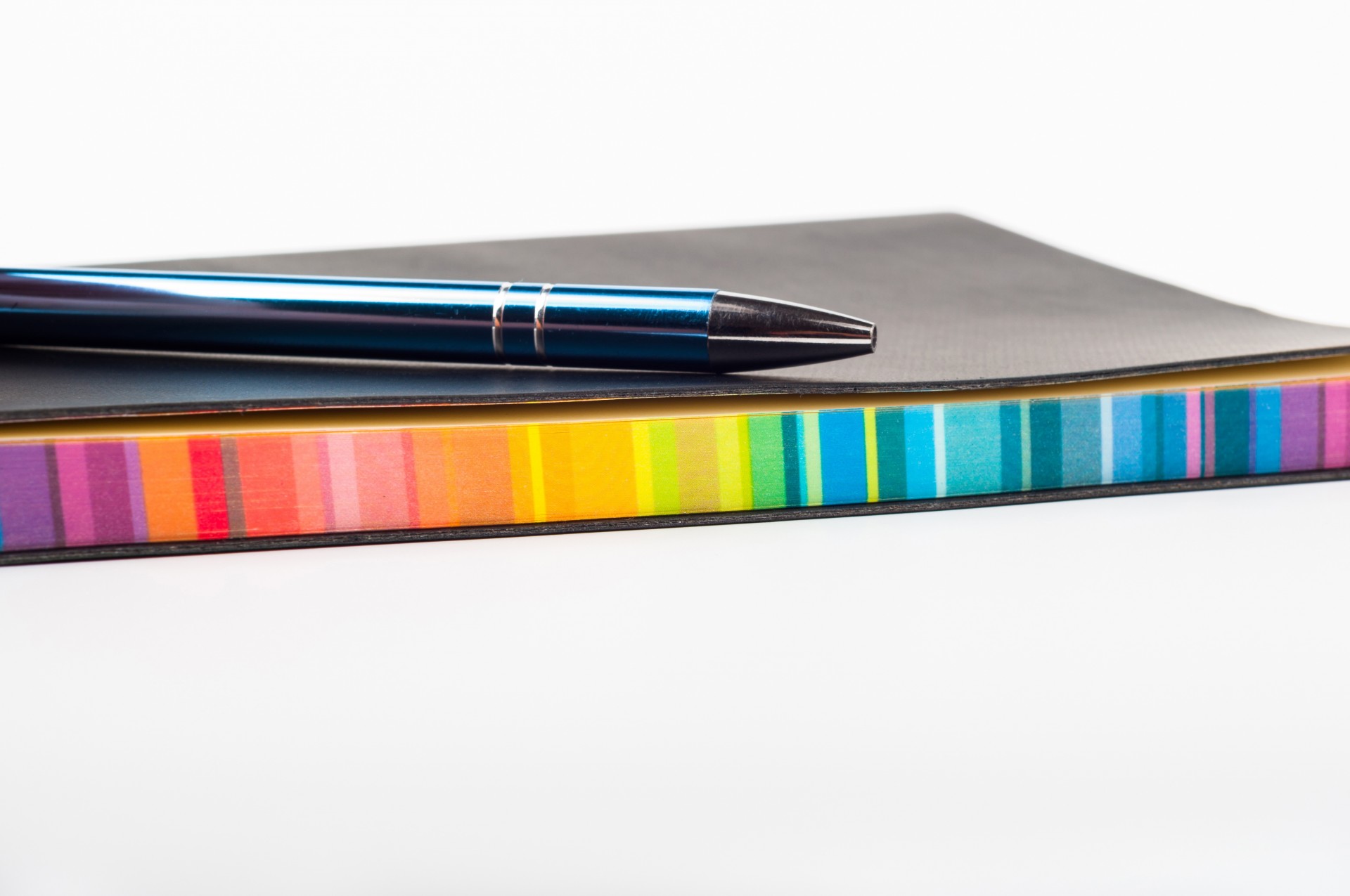 Blagden is hosting a free technical seminar in association with BYK on the benefit of additives in printing inks and overprint varnishes on Tuesday October 10th near Solihull, West Midlands.
It will benefit anyone involved in formulating, manufacturing or developing printing inks.
Printing inks and overprint varnishes require good wetting of various substrates, excellent surface protection and defoaming, as well as good pigment stabilisation. BYK has the right additives for conventional drying and radiation-curing systems, aqueous or solvent-borne.
The seminar provides more insight into the different additive groups BYK offers: wetting and dispersing additives, defoamers and surface additives.
The background theory and mode of action of the additives will be discussed as well as their potential and any limitations. Practical hints concerning product selection, dosage, incorporation and testing complete the presentation. Keynote presenters are Marcus Wessel and Niklas Kircher from BYK.
If you would like more information about this or future similar events, please contact Phil Randall on 01959 560857 or email.