New phosphate-based plasticisers and flame retardants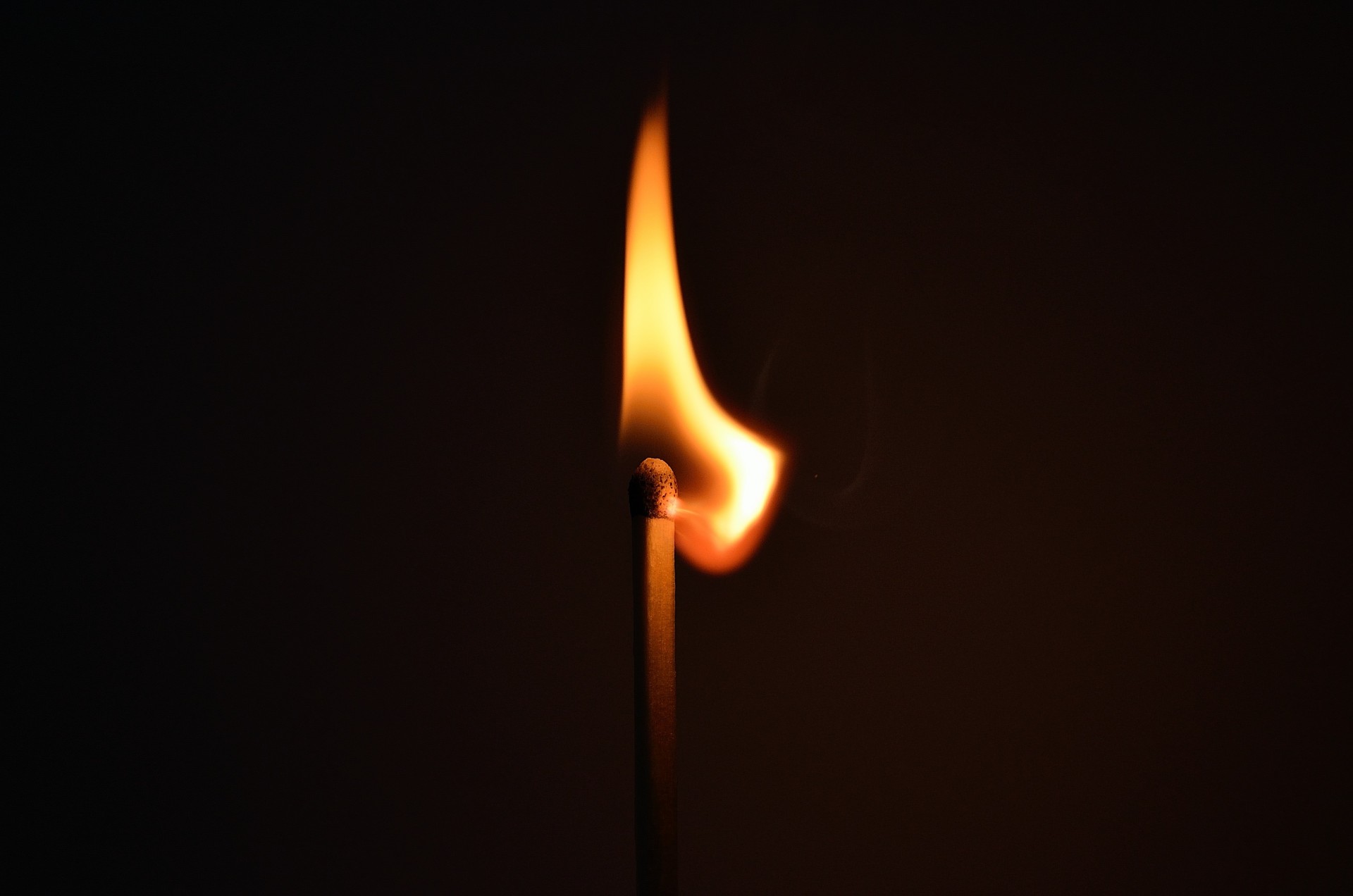 Our recent supply agreement with PCC brings a new range of flame retardants and plasticisers to our customers.
The Roflam series of phosporus based flame retardants include chlorinated and non-halogenated products in the range. They provide an ideal balance of process ability, flame retardancy and physical properties and are recommended for polyurethanes, epoxy resins and engineering plastics.
The Roflex series of triaryl phosphate esters have an outstanding flame retarding profile with an excellent plasticising performance. Due to great compatibility they can be used with non-flame retarding plasticisers, leading to a more cost-effective solution. Roflex products are recommended in PVC formulations, and are used as flame retardants in synthetic rubber industry and as processing aids in engineering resins.
We are currently arranging visits with PCC to our customers to provide more information about the product range and to look closely at individual requirements. These will be of particularly interest to PVC producers.
If you would like us to visit your organisation with PCC or would like further information about PCC's product range, please contact Ash Tamhankar on 01959 560805 or email.