New multi-functional surfactants and synthetic base stocks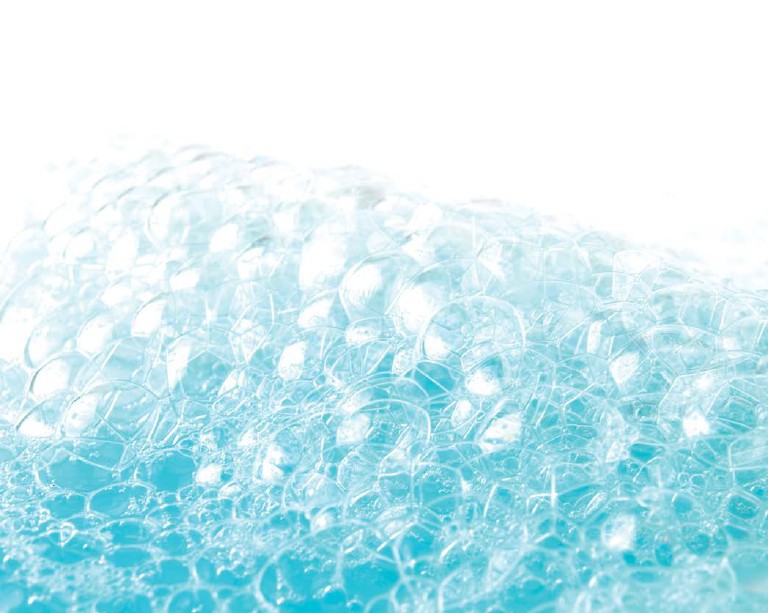 A new supply agreement with PCC extends the range of multi-functional surfactants we offer and provides customers with a synthetic alternative to mineral oil base stocks for lubricants.
PCC's non-ionic surfactants for wetting and emulsifying and its range of polyalkylene glycols are of particular interest to the metalworking industry. We are also supplying phosphate esters used as additives for hydraulic fluids and as corrosion inhibitors in the surface treatment of metals.
Products of particular interest for our customers include:
Polyalkylene Glycols (PAG) base stocks: PAG-based hydraulic fluids offer excellent lubrication properties that enable operating temperatures to be reduced in a variety of applications. The range includes water soluble, water insoluble and water free PAGs.
Phosphate esters for AW/EP additives and hydraulic fluids: the Rokolub AD series are phosphate ester-based ashless anti-wear and extreme pressure additives for lubricants and functional fluids. Because of their excellence in reducing friction and wear, these products are a perfect choice where high loads cause boundary lubricant conditions.
Nonionic emulsifiers for metalworking applications: the Rokamer series are block copolymers used in a variety of applications where anti-foaming, dispersing and wetting properties play in important role
For further information about our range of PCC products, please contact Andrew Pearson on 01959 560832 or email.