Introducing ALGYL – a complete skin barrier protection. Ecocert/Cosmos certified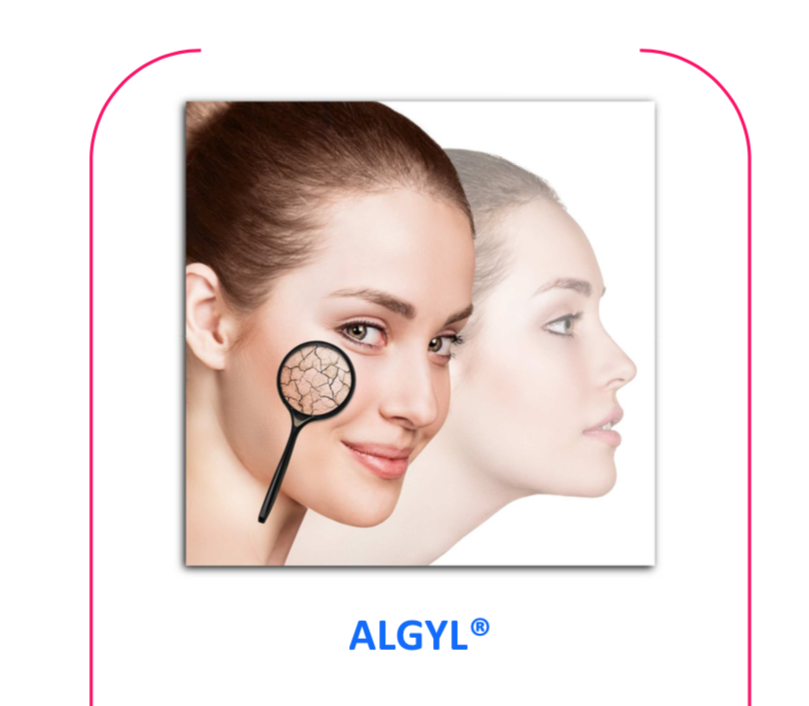 A new marine active which leaves the skin more hydrated, better protected and more resistant to external damage is available from Blagden Personal Care.
Launched by our supply partner Gelyma at In-Cosmetics 2018, ALGYL® restores epidermal health by acting on several of the skin's barrier functions:
The outside-in barrier which provides physical protection
The inside-out barrier which regulates the loss of fluid and electrolytes
The defensive barriers which detect danger from a broad range of physical, chemical and microbiological challenges.
Bringing together the properties of three red seaweeds in synergism with glycerine, ALGYL® strengthens and regenerates skin barrier functions while limiting barrier deterioration. Clinical studies have shown an improvement in skin hydration and cohesion and decrease in water loss. The skin appears more hydrated, it is more resistant to external damage, notably UV radiation, and has a healthier appearance.
Ecocert/Cosmos certified, ALGYL® can be used in:
Facial treatments for dehydrated skin,
Targeted treatments for dry, damaged or mature skin types.
Sun care and after sun products.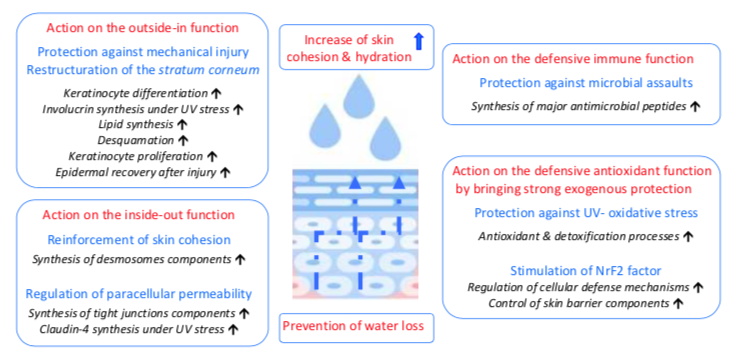 For more information about ALGYL® and for samples and other products from Gelyma, please call Rakhee Daggar on 01959 560828 or email.