Ecolabel-compliant defoamers for aqueous systems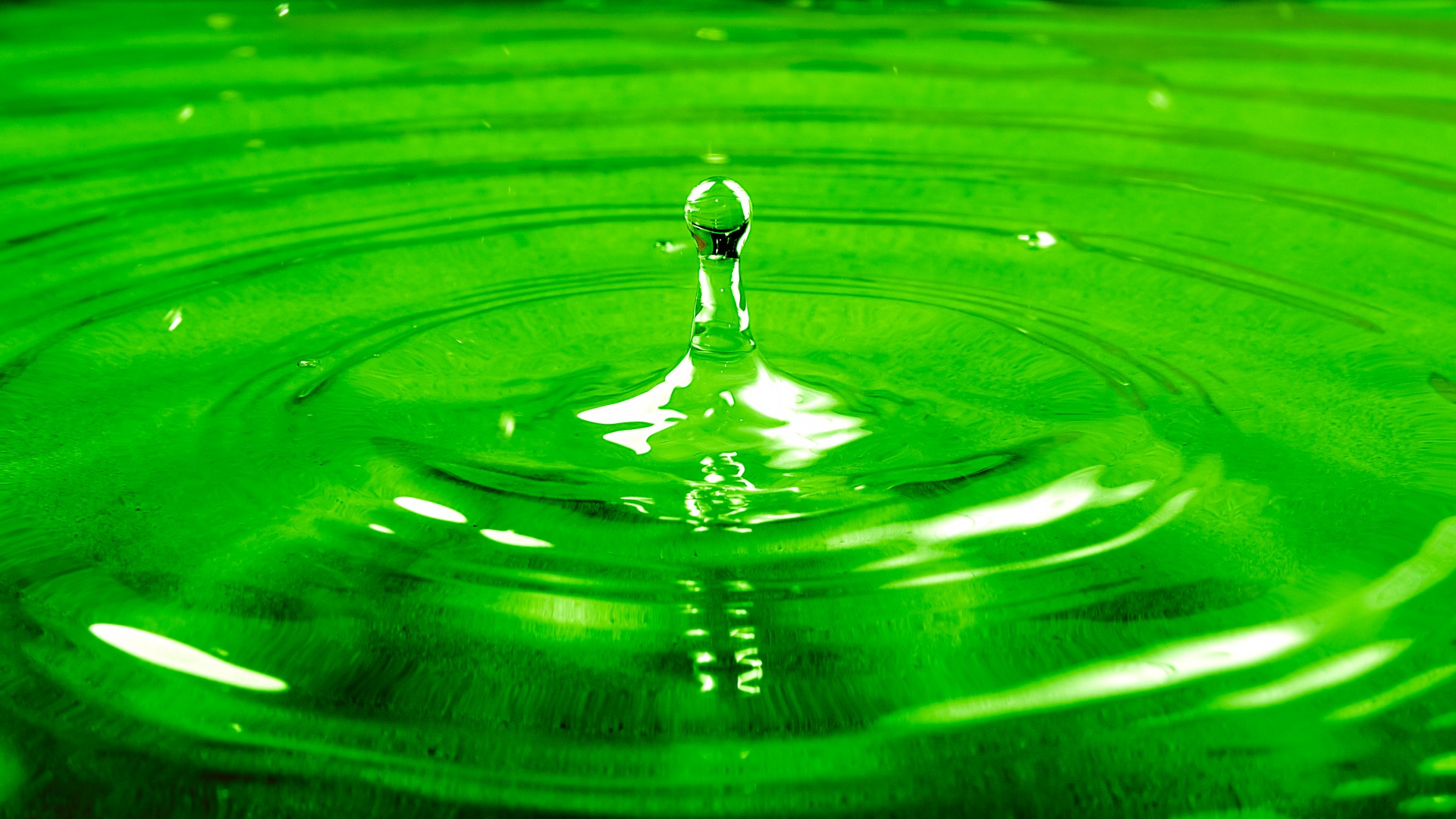 A new range of VOC-free, highly-effective defoamers has been launched by BYK which comply with new European standards and can be used without restriction. They provide a cost-effective alternative to mineral oil defoamers.
The range includes:
BYK-1611 for aqueous coatings and adhesives
BYK 1617 and BYK-1723 for aqueous architectural coatings and adhesives
BYK-1724 for aqueous emulsion paints, printing inks, overprint varnishes, and emulsion adhesives.
Easy to incorporate and recommended for a multitude of aqueous systems, these new defoamers have been designed to allow users to easily adapt their current formulations to the latest safety and environmental directives.
For more information, contact Phil Randall on 01959 560857 or email prandall@blagden.co.uk.