Blagden to supply Taiyo's innovative ingredients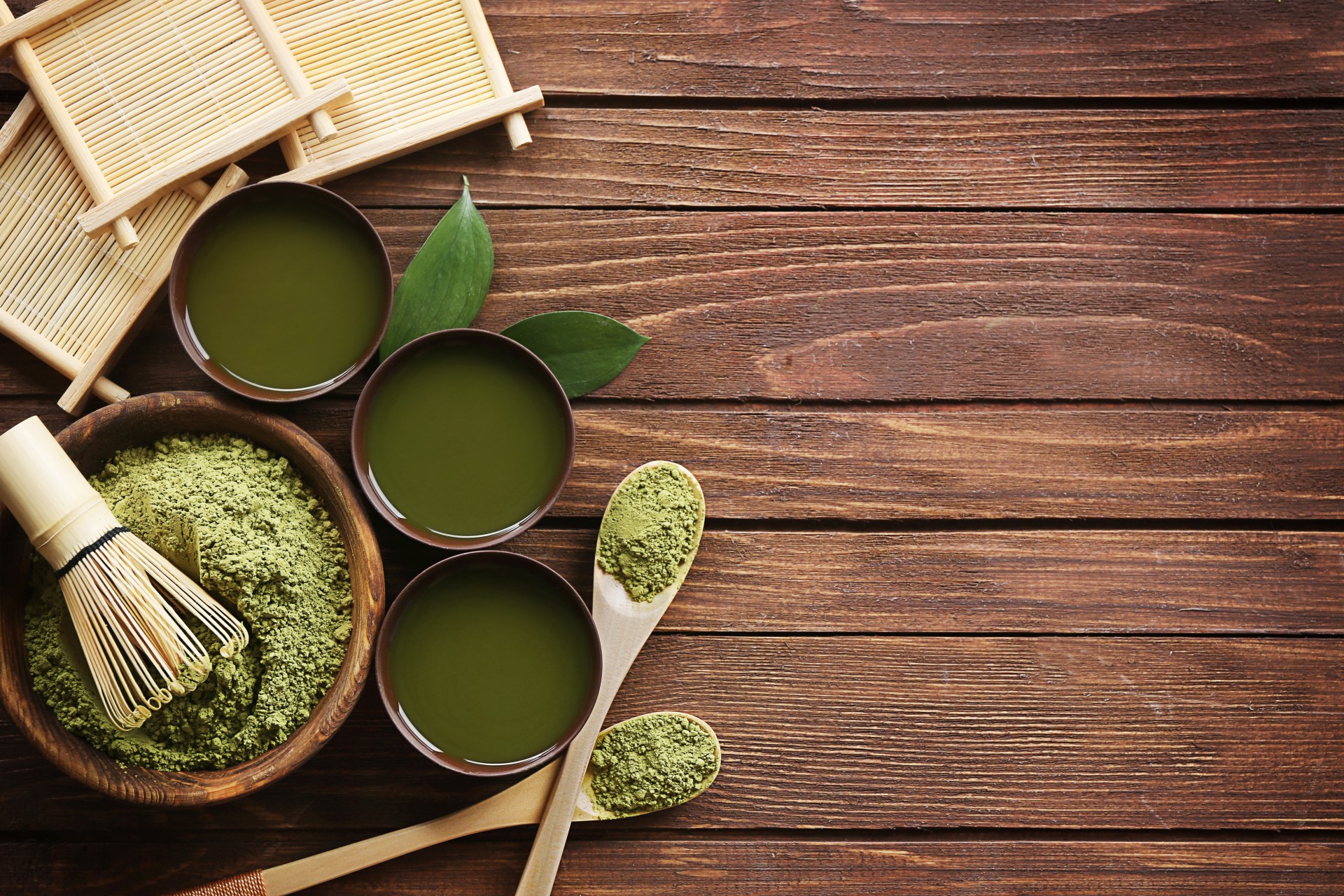 A new partnership sees Blagden supplying Taiyo's innovative ingredients to food, drink and nutrition companies across the UK and Ireland.
"There's a real demand in the industry for natural, innovative ingredients which bring added health advantages to products," said Graham Turton, Blagden CEO. "That's why we're delighted to announce our new distribution agreement with Taiyo, which has a long-standing record of excellence in this area. We anticipate considerable demand for its high-quality ingredients, in particular from beverage companies for dietary and sports drinks, protein shakes and more."
Stefan Siebrecht, Managing Director Taiyo GmbH said: "We are happy to team up with Blagden as our exclusive and dedicated distributor for the UK market for our food and health ingredients. For Taiyo the UK is one of the five key markets in Europe for functional food, beverages and dietary supplements."
For more than half a century, Taiyo has been manufacturing innovative ingredients to support health. Its product range, derived from natural sources, includes emulsifiers, stabilisers, egg and tea-based ingredients and functional ingredients.
Blagden is one of the leading distributors in the UK and Ireland and has many years of experience servicing the food and nutrition market. The company offers a wide range of ingredients backed up by technical knowledge from its sales team. Over recent years it has been actively expanding its portfolio in line with customer demand.
Taiyo product ranges which are now available from Blagden include:
Matcha powder: Made of carefully cultivated, high-grade tea leaves, matcha powder has a fresh taste and natural vivid green colour. It can be used as a unique and refreshing flavour in beverages, sweets and dairy products as well as in food supplements.
SunAmla®: A superfruit with a mild astringent flavour, SunAmla® packs a potent punch of polyphenols and antioxidants. It is extracted from the Indian Gooseberry, and can be used in supplements, instant powders and nutritional bars, drinks, cereals, jams and dairy products.
SunActive®: This is a nutrition delivery system offering fortification and dispersion of functional ingredients with no off-flavour or instability but offers increased bioavailability. Available for iron, zinc and Coenzyme Q10.
Sunfiber®: A natural soluble bean fibre that is tasteless, colourless and odourless. Sunfiber® delivers high fibre content and excellent pH, heat and freeze/thaw stability.
Sunphenon®: This is a green tea extract series with antioxidant, anti-microbial, deodorant and thermogenic actions.
Suntheanine®: Suntheanine® is Taiyo's exclusive brand of pure L-theanine, a patented amino acid for stress, mental relaxation and focus.
WGCP®: Whole Green Coffee powder that offers a sustained release of caffeine over 6-8 hours, and can help to increase physical performance, reduce blood sugar levels and increase caloric turnover.
To find out more about these products, please contact Carol Mellor at Blagden on 01959 560811.