Skin care ingredients for tough times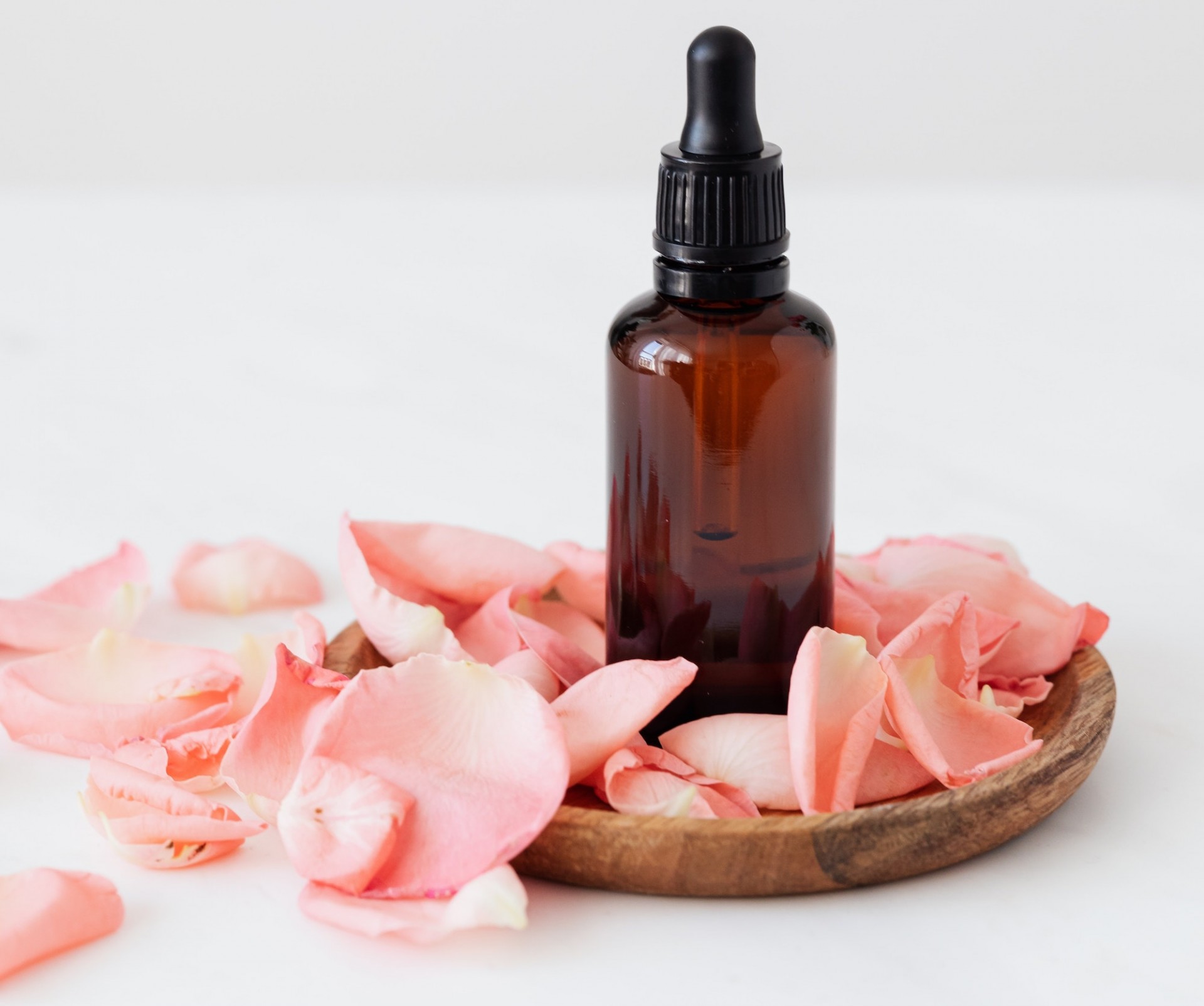 From tried and tested favourites to innovative naturals, we have the ideal ingredients for formulators developing robust skin care products to provide protection from issues connected with wearing masks.
The wearing of masks in public places is becoming an increasingly normal pattern of behaviour for preventing the spread of Covid-19. For faces however, the environment behind the mask is not normal. In the humid conditions, oils and sweat can build up and bacteria proliferate. These elements, together with friction from rubbing, create the potential for irritation, inflammation and even the break out of spots – which some commentators are describing as 'maskne'.
Blagden has a variety of ingredients which are ideally suited for products to protect and moisturise the skin. For example:
Avenacare Oat Beta Glucan: A gently-prepared solution of oat beta glucan soluble fibre, this provides a natural way to incorporate the power of oats into personal care products. It is ideal for natural skin care products designed to soothe the skin and provide gentle relief for conditions that cause redness or discomfort.
Belinal C: A new, natural and innovative active, Belinal C is extracted from silver fir trees in European mountain forests and is packed with a concentrate of polyphenols providing high levels of antioxidant activity.
Nano Salicylic Acid: Natural and non-toxic, Nano Salicylic Acid also contains oils of calendula, rose hips and linseed.
Nanovetores Melaleuca: An active containing tea tree essential oil which can be used daily.
Symbiocaps LA: The encapsulation of the probiotic lactobacillus acidophillus protects and stabilises the active during formulation to provide high efficiency for boosting and moisturising the skin, balancing the pH and microbiota.
Vitamin B derivatives: Following the surge in interest in Vitamins C and A for skincare, Vitamin B is increasingly taking a share of the limelight. Its skin antioxidant properties are connected with combating inflammation and improving the skin's barrier.
For more information and to discuss your requirements in more detail, please call Michelle Williamson, Personal Care Business Development Manager on 01959 560828 or email.
Please note:
Information provided here is given in good faith and without liability. It is intended for guidance only. Users are advised to conduct their own independent examination of the product to ascertain its suitability for incorporation into processes or products. Users should ensure that the use of the product complies with all pertinent current legislation. We guarantee to supply to specification, not performance.