New stabilised Vitamin C product launches at SCS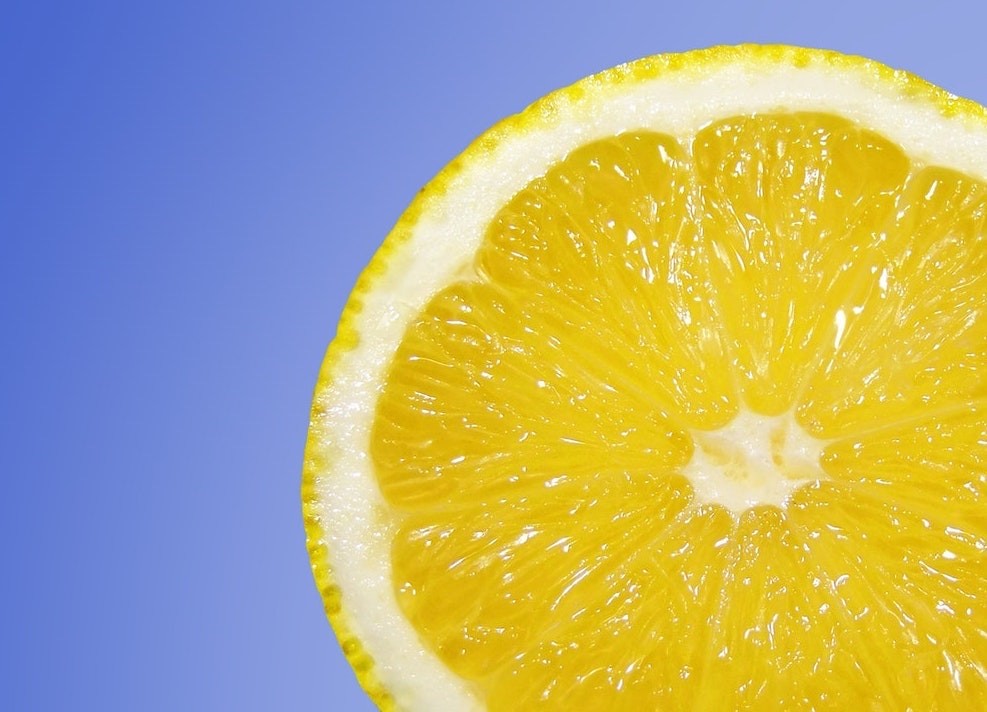 Blagden is launching a new stabilised Ascorbic Acid to the UK personal care market at our stand 508 at SCS Formulate.
The new product, NV Ascorbic Acid from InBeauty, is a pure, highly effective and stabilised form of Vitamin C. It has been stabilised in its most active form using encapsulation technology to improve effectiveness and permeation. The impact of the technology has been described as increasing the physicochemical stability of Ascorbic Acid by 500% compared to the free active.
"While the benefits of Vitamin C are well known, the active ingredient quickly degrades in the air and is also at risk of reacting with other cosmetic compounds in formulations," said Dr Russell Cox, Business Unit Manager, Personal Care and Homecare, at Blagden. "That's why this launch is set to prove exciting for formulators of personal care products. We will have samples available on our stand at SCS Formulate."
The benefits of NV Ascorbic Acid for skin care are claimed to include: depigmen­tation/​skin whitening effects, reduced expression lines, evenness of skin tone, improved texture and firmness, anti-oxidant properties and hydration promotion.
NV Ascorbic Acid is produced in a process based on green chemistry, being water based and free from organic solvents.
For more information about NV Ascorbic Acid, visit our stand 508, or contact Dr Cox on 01959 560828, mobile 07899 951252 or email.