Michelle Williamson joins Blagden's Personal Care Team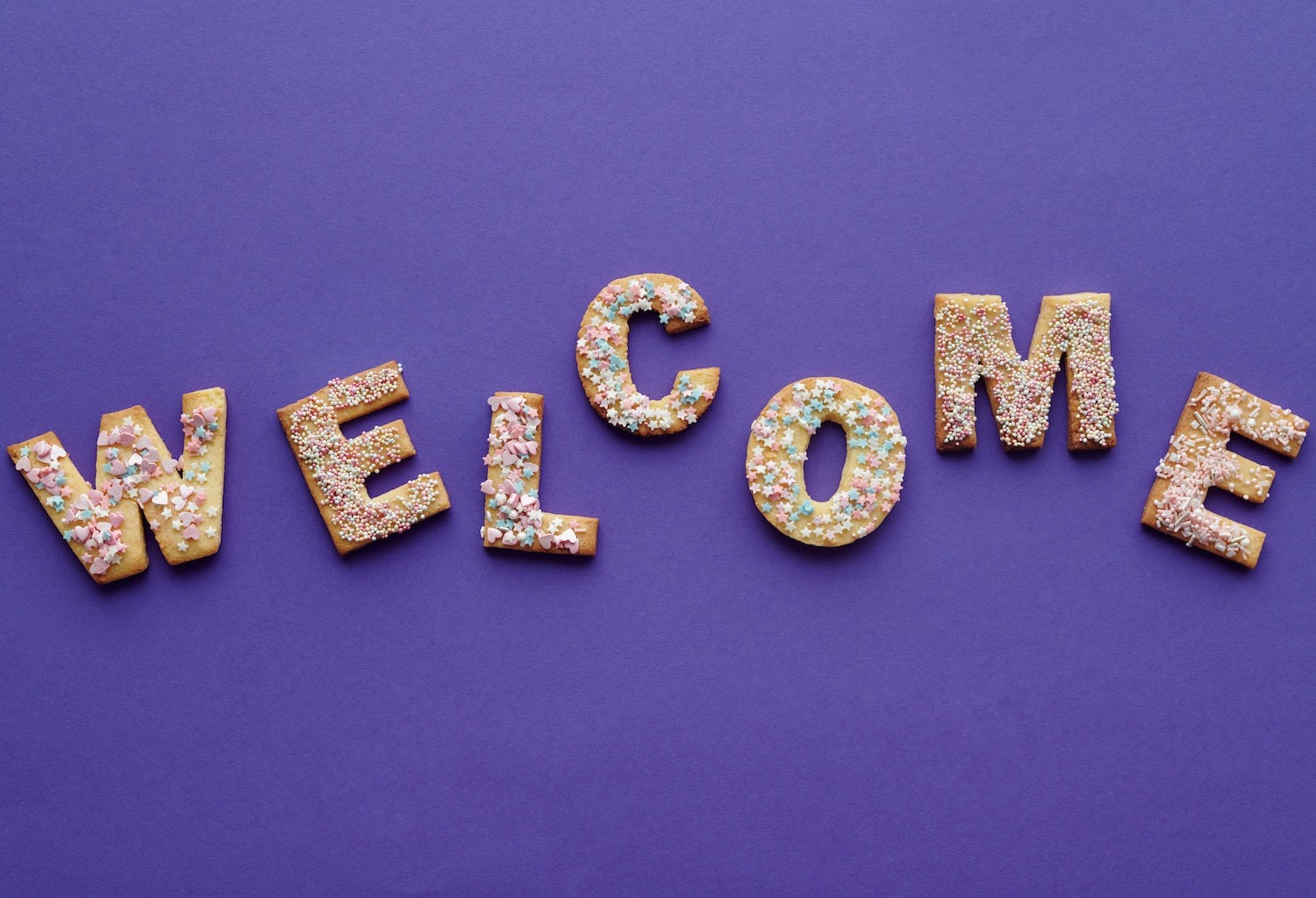 Michelle Williamson has been appointed manager of Blagden's Personal Care team, supplying ingredients and actives to leading personal care and cosmetics brands and formulators.
Michelle is a familiar face in the industry, having worked in the UK personal care sector for the past few years. "My recent experience means I know the strengths and focus of many of our customers, which is great for identifying where we can offer support with useful products and solutions," she says. "I'm also exploring the amazing range of innovative products from our supply partners, and how best to use them in formulations."
Michelle's first passion was biology, which led to her undergraduate studies in Medical Science. Inspired by lab work carried out during her degree course, she started her career as a formulating chemist for a company involved in cosmetics and skin care. It was here that a new passion was born. The science of cosmetics brought together her knowledge of chemistry and biology and she was hooked. She took the SCS Diploma to increase her understanding of the chemistry of cosmetics.
From research, she moved to sales and ultimately to Blagden, attracted by our size and wide-ranging portfolio, offering actives and innovative ingredients. She enjoys the fast-moving nature of the industry and the challenge of anticipating changing consumer demands. "Everyone is part of the personal care world," she says. "As a scientist who loves the industry, I am keen to promote science-based understanding to increase confidence in products and claims."
Welcoming Michelle to Blagden, Graham Turton, CEO said: "Michelle's technical knowledge, enthusiasm and experience will undoubtedly bring benefits to our customers. I'm delighted to welcome her to our team."
To discover more about Blagden's Personal Care range, please contact Michelle on 01959 560828 or email.