Free Webinar: See things the right way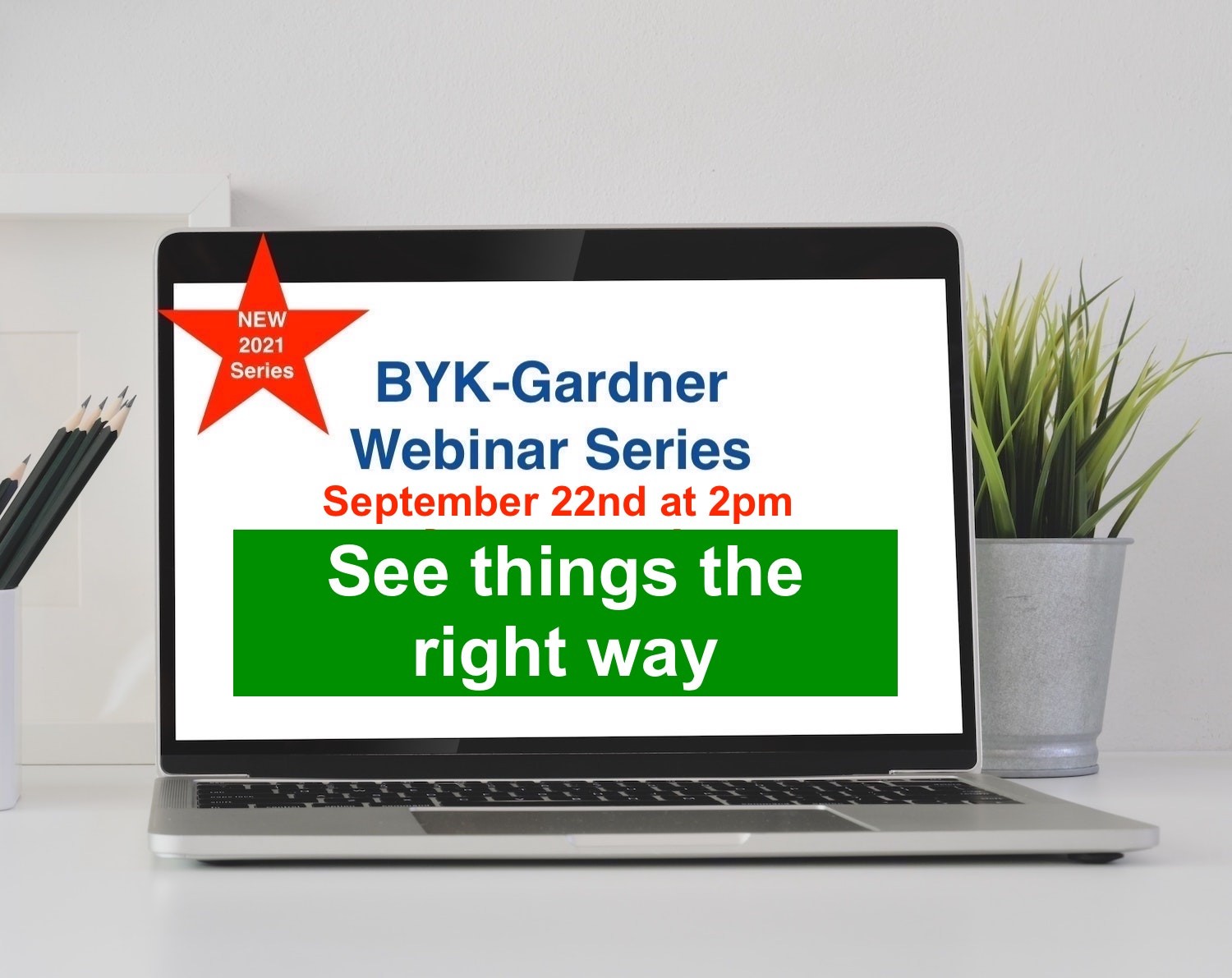 What is most important for visual matching of solid colours?
Visual colour perception is influenced by our individual colour preferences, which depend on our personal experience and memory, as well as varying environmental conditions. To optimise colour consistency, standardised test procedures are needed in a neutral surrounding with defined illumination.
Find out more at Byk-Gardner's next free webinar. Entitled See Things The Right Way, the following topics will be covered:
Which factors play a fundamental role in the visual perception of colour?
Which illumination, viewing and surrounding conditions are standardised?
What is used in practice?
What is the impact of different daylight simulations?
Learn more at BYK-Gardner's Webinar on Wednesday September 22nd at 2pm. Register here.