Free Webinar: Basic Building Blocks of Colour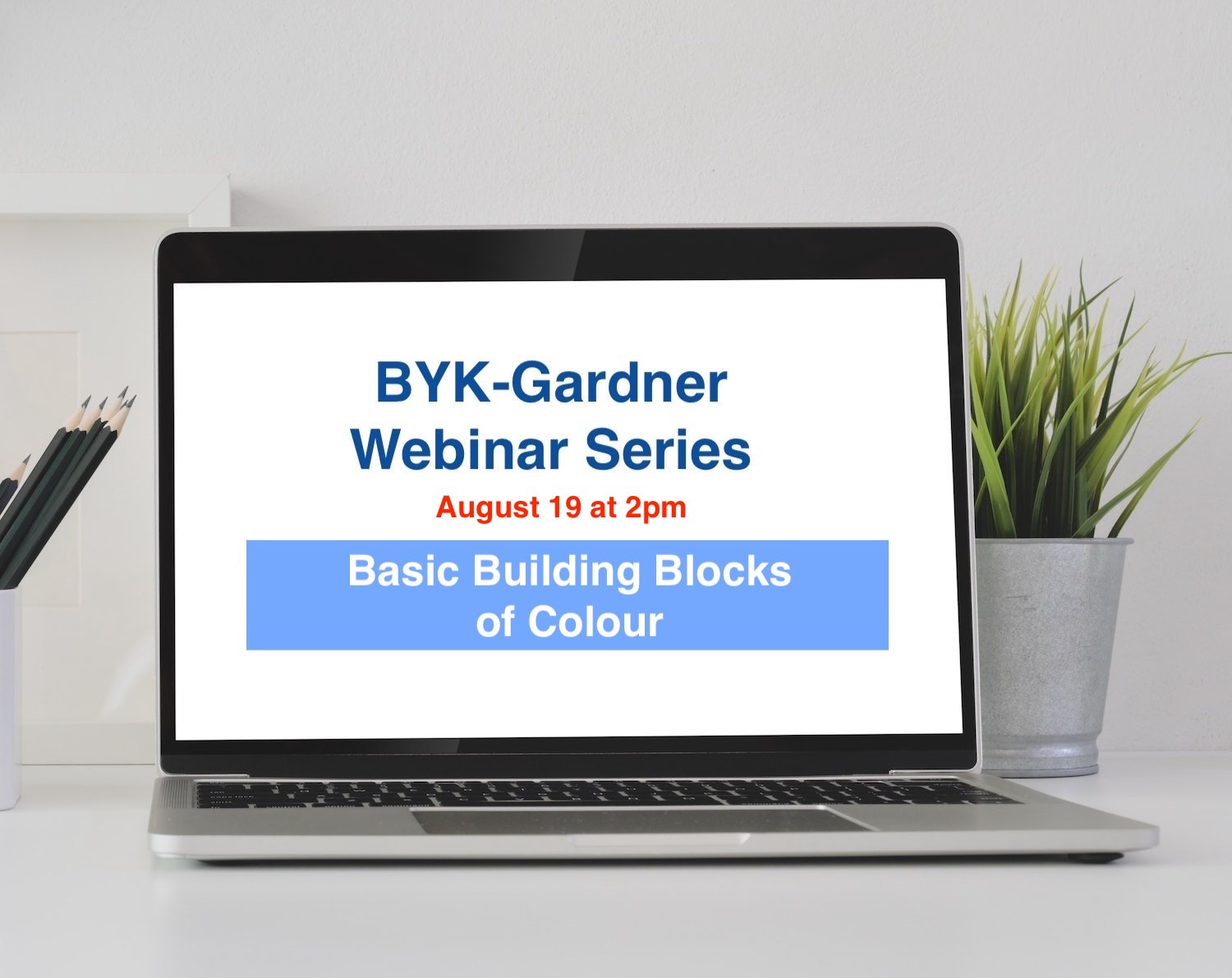 The latest webinar in BYK-Gardner's popular and illuminating series is focused on objective colour control, free from the shortcomings of visual perception.
Visual colour perception is influenced by our individual colour preferences which depend on our personal experience and memory. Therefore, standardisation of light source and observer are essential for objective colour control.
CIE standardised light source and observer guarantee an objective description of coloured objects. Only the use of standardised colour instruments with internationally specified colour systems can solve the shortcomings of visual perception.
During the webinar, the following topics will be covered:
What factors play a fundamental role in the perception of colour?
What is a standard illuminant and a standard observer?
Interaction between light & object: Reflection, Absorption, Diffusion
Fundamentals of CIELAB Colour System
Find out more at the webinar on Wednesday August 19 at 2pm. Register here.