Dr Russell Cox joins Blagden Personal Care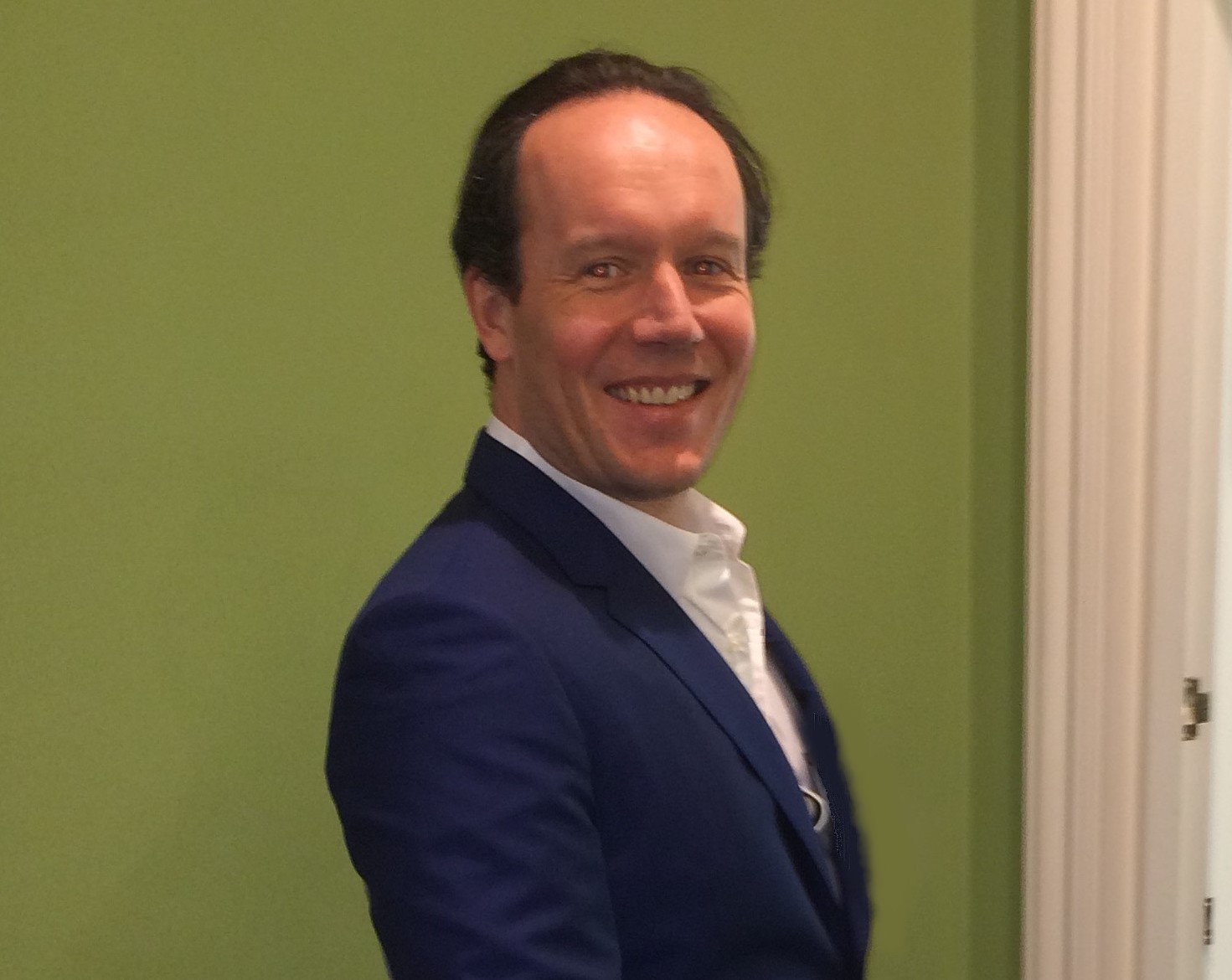 Blagden's Personal Care business has a new face. Dr Russell Cox has been appointed Sales Manager for the Business Unit which supplies ingredients and actives to the homecare market and leading personal care, cosmetics brands and formulators.
A former research chemist, Russell's experience in the chemical industry includes overseeing manufacturing operations, managing technical innovation and assisting customers with sales and support.
"Russell's technical knowledge, innovative flair and experience of manufacturing processes will undoubtedly bring additional benefits to our customers, above and beyond our wide-ranging portfolio. I'm delighted to welcome him to our team," said Graham Turton, CEO.
Russell started his career as a self-confessed 'serial academic', inspired by the experience of seeing how university research paved the way for the development of new commercial technologies like the compact disc. However, after some years in the academic arena, he chose to continue his research activities in the commercial field, developing APIs and novel synthetic strategies for pharmaceuticals. Over time, he became involved in process transfer, scaling up trials from minute quantities in a lab to full production.
This led to Russell managing R&D and manufacturing activities for a hair dye producer, followed by six years working as technical innovations manager for Stephenson's Personal Care, a manufacturer of personal care ingredients. "As these innovations went into commercial production, I began to spend more time with customers witnessing first hand how the provision of technical support garners a better relationship with the customer and ultimately adds value to sales," he said.
Russell joins Blagden from an international supplier of speciality chemicals, IMCD and was attracted by the opportunities and independence the privately-owned company environment offered: "The ethos at Blagden is one which recognises we have two clients – our supply partners and our customers," he explained. "It's my role to strike a good balance between them and ensuring both sides are happy."
He added: "I'm looking forward to promoting the breadth of our product range, giving all our supply partners a focused promotion of their ingredients and products. The personal care industry thrives on creativity and we represent some highly innovative partners who are consistently adding exciting new products to their ranges. Equally as important are the fundamentals, for example we have an excellent range of our own-brand preservatives and polymers."
To discover more about Blagden's Personal Care range, please contact Russell on 01959 560828, mobile 07899 951252 or email.