Blagden looks ahead to align with plastics industry's challenges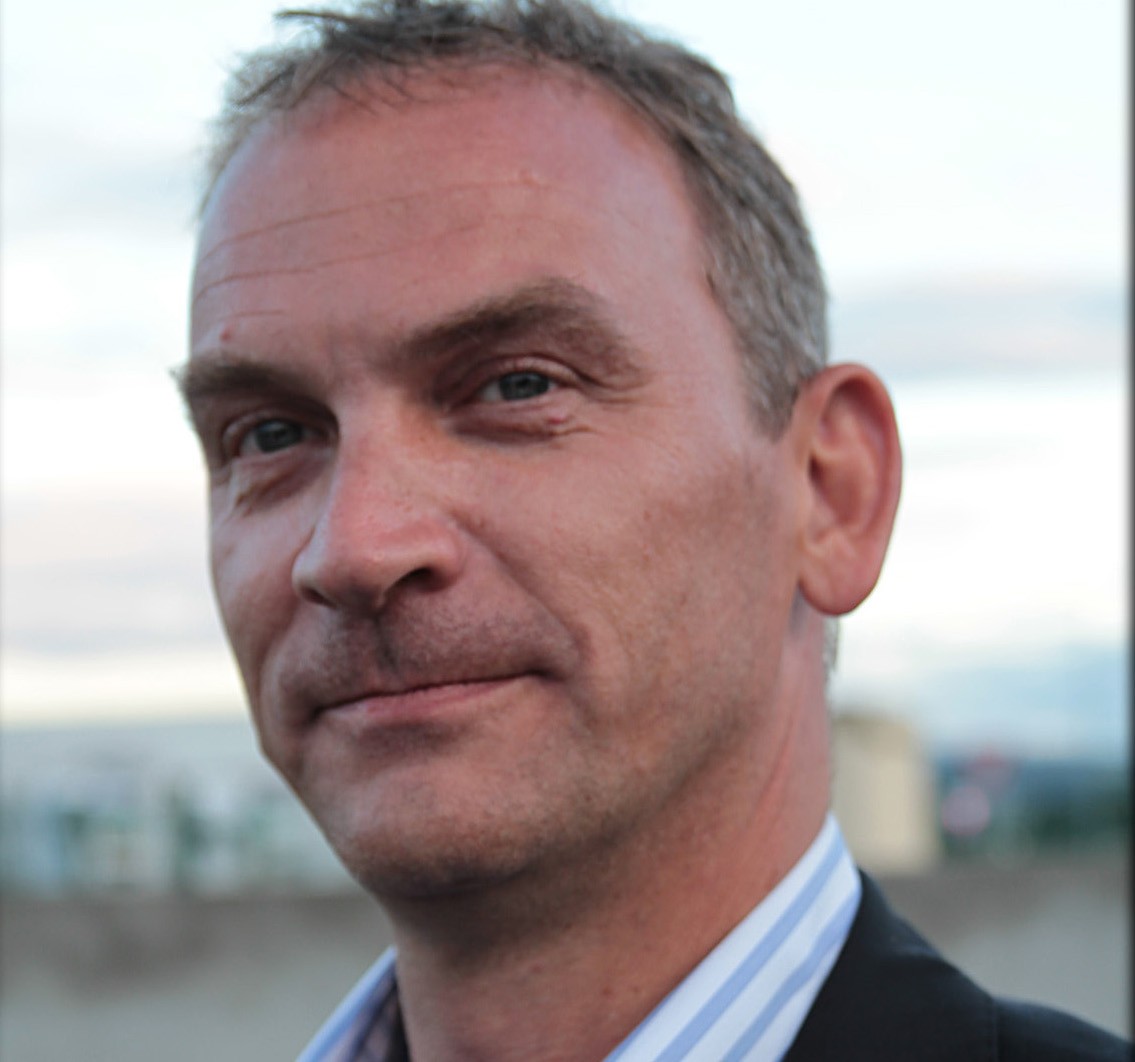 Blagden's new Business Development manager for its Plastics Additives division has one eye on the challenges facing the UK plastics industry as he anticipates how to best support customers in meeting existing and future needs.
Entrepreneurial, engaging and with considerable industry knowledge, Mike Woolley describes himself as more a hunter than gatherer in his approach to sales, however believes in the importance of retaining current business as part of a growth strategy. "I enjoy working in sales, where I can utilise my experience in Operations to better understand the customers' needs" he explains. "Furthermore, I firmly believe every business needs to embrace new technologies and the value of data analysis."
Mike has a wealth of operational, process and technical experience in the global chemical market sector. This, combined with a strong background in specialty polymer additives, gives him a good overview of customer needs both now and in the future. Like many in the industry, he foresees significant changes happening as a result of the "Blue Planet effect" and the likely legislative amendments to facilitate a more sustainable future.
"The plastics industry has to adapt to take a more sustainable route," he says. "We are already seeing moves to facilitate easier and more recycling and re-use of plastics in packaging. Ideally it needs to be accompanied by more joined up thinking to open up opportunities for technological advances, such as compatibilisers for plastics."
As a supplier of specialty chemicals to the industry, including products which support effective recycling, Mike considers Blagden is well-placed to be ready with the products customers need as they adapt to the challenges.
"What is appealing about Blagden is that we have the opportunity to be really dynamic," he says. "Our independence is a real strength and our size means we can move quickly. The door is open for smaller players like us who can offer expertise and dedicated service with a real focus on customer value."
If you would like to discuss these issues or find out more about our product range, please contact Mike Woolley on 01959 560819 or email.