Winning inks for lottery scratchcards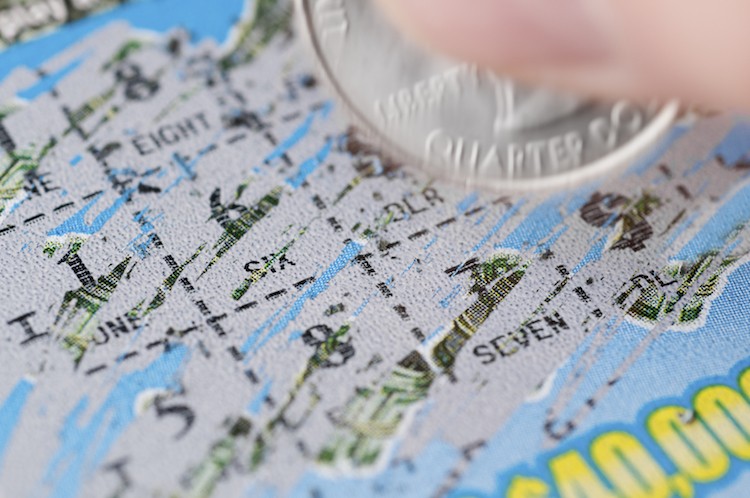 The ROTOSTAR UV FP 64-series from Eckart is ideal for scratch-off applications, including lottery tickets, hidden messages, direct mailing and promotional materials.
ROTOSTAR UV FP 64 inks are radical curing, solvent free and stable one-component UV-Flexo inks for scratch-off applications on paper and film based on aluminium pigments. The use of an adequate release lacquer is recommended.
There are two inks in the series, both of which are silver. One, ROTOSTAR UV FP 64-40601, leads to hard crumbles and the other, ROTOSTAR UV FP 64-40602, leads to soft crumbles during scratching off.
For further information, please contact Philip Randall on 01959 560857 or email.