Seminar on Compliant Coatings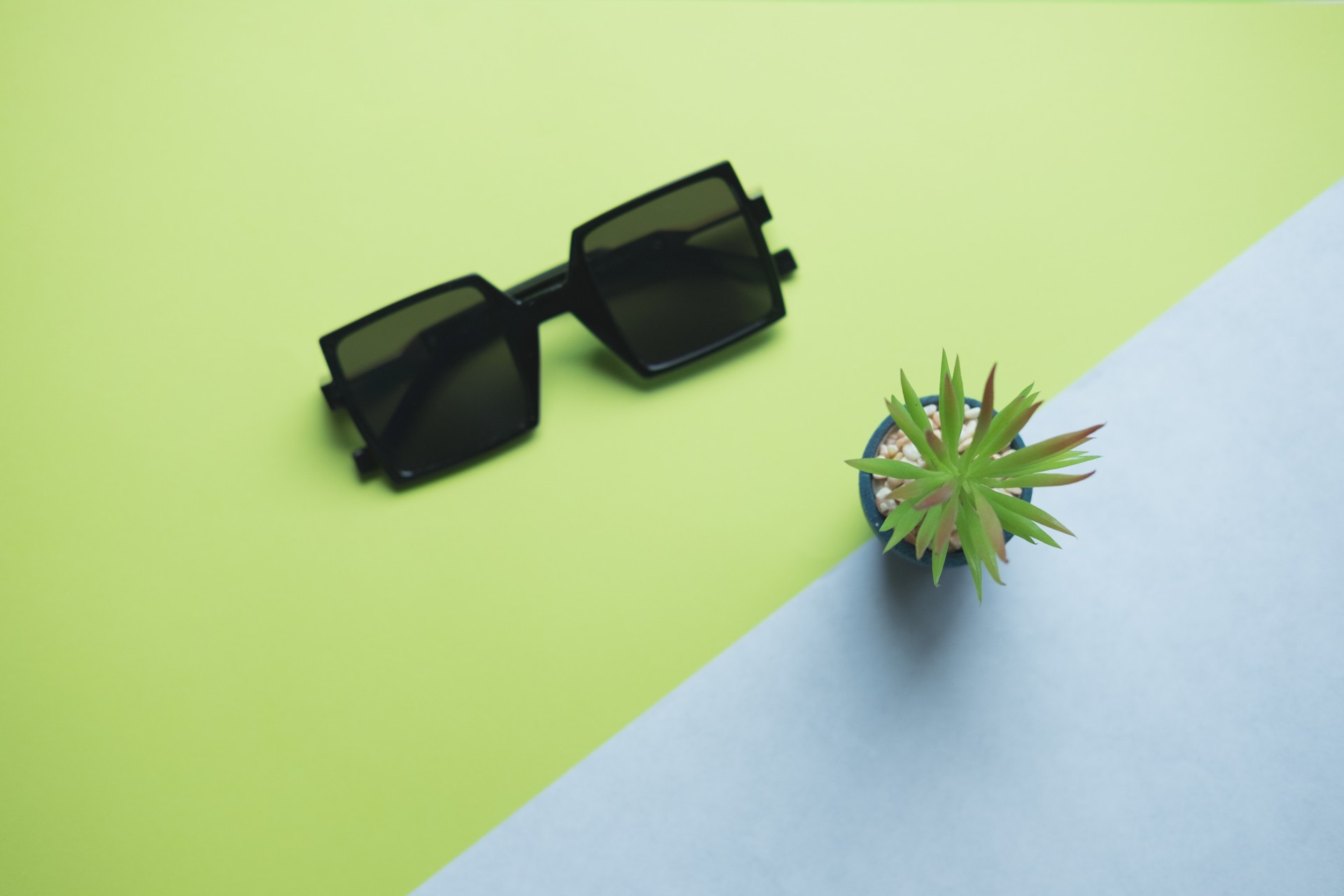 Blagden, in association with our Key Supply Partner BYK, is hosting a seminar on Compliant Coatings - Additives for Aqueous and Solvent Free Systems on Wednesday 25th October in Coventry. It follows the success of last year's seminar on BYK Additives for Architectural Coatings.
The seminar will provide insight into the additives BYK provides to meet environmental pressures facing our industry and covers the following topics:
• An overview of current and future environmental and labelling considerations
The marking of environmentally-friendly products with an Ecolabel is becoming more and more important. Paint and coating producers are increasingly anxious to satisfy the assessment criteria and label their products with an Ecolabel for exceptional eco-friendliness.
• BYK's portfolio of environmentally friendly products
BYK's considerable experience in the additive business have been an advantage when it comes to 'being green'. Its broad product portfolio offers many options for green solutions which offer high performance and quality. We will discuss what 'green' means, the implications for our industry and solutions BYK can provide.
• Additives to minimise the environmental impact of aqueous systems
We will present new and innovative products to meet the requirements of compliant coatings as well as new products for traditional aqueous and solvent free systems.
Attendees will gain practical knowledge of the additives available as well as selection criterion in finding the most appropriate product to use. Keynote presenters will be Neil Griffiths, Carsten Nagel and Jane Doyle from BYK.
If you would like more information about this or future similar events, please contact Phil Randall on 01959 560857 or email.