New natural actives for skin detox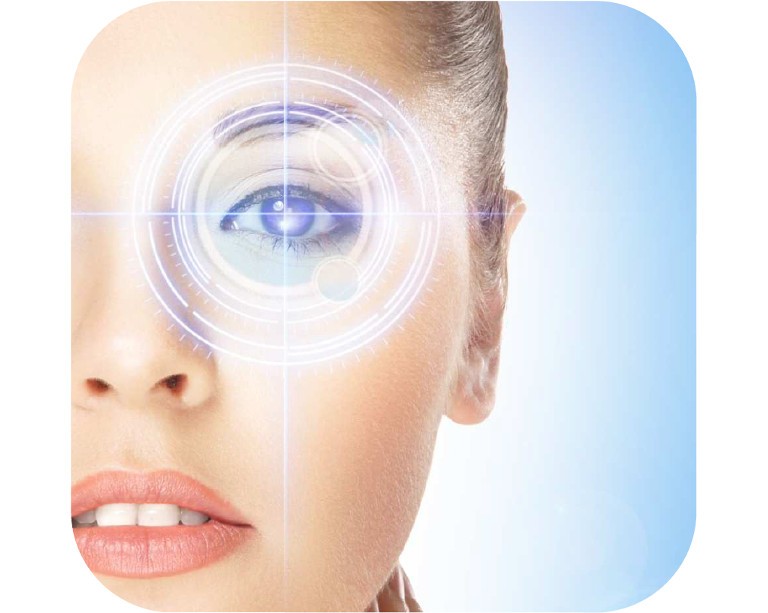 Gelyma has enlarged its portfolio with two new marine actives, both of which help to detoxify the skin.
Firm'act® helps the skin fight environmental aggressors and stimulates cell detoxification. It strengthens dermal structure by stimulating collagen synthesis.
Phyco'derm® is designed to take care of the delicate periocular area. It stimulates detoxifying systems and improves the dynamic structure of the extracellular matrix, reducing dark circles and puffiness, and decreasing fine lines and wrinkles.
For more information, please contact Paula Thornton on 01959 560826 or email.