Important Update: Photoinitiator '369-free' metallic inks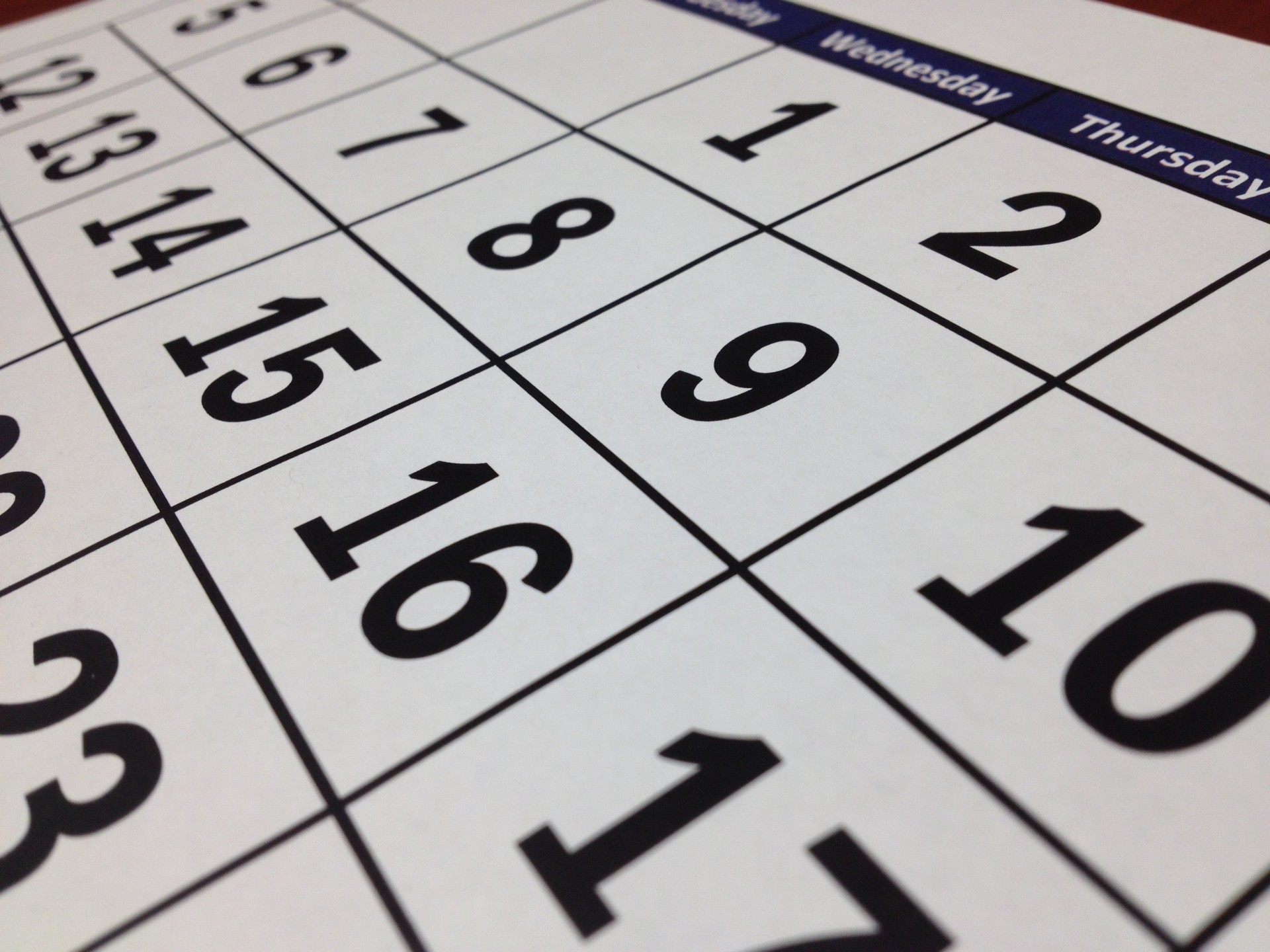 Our key supply partner Eckart has developed a series of new UV offset and flexographic inks in response to the regulatory changes surrounding '369' and photoinitiators with similar chemical composition.
We are pleased to report Eckart's announcement and details of the new inks.
"In response to the reclassification of '369' (2-Benzyl-2-dimethylamino-4-morpholinobutyrophene), we are pleased to announce the introduction of new products free of '369' and other related materials.
As a member of EuPIA and as a responsible supplier, ECKART will withdraw all products containing '369' from the market by 30th September 2018.
To ensure efficient planning and supply, we ask you to review demand and to place orders with our valued UK partner Blagden as soon as possible.
In the following links (Offset and Flexo), you will find an overview of the current products (containing '369') and the new products (free of '369' and related materials). These new inks are compliant with the EUPIA-Exclusion Policy as they neither contain '369' or chemical analogue photoinitiators nor:
EDB (Ethyl 4-(dimethylamino) benzoate) CAS-Nr. 10287-53-3
EHA (2-Ethylhexyl 4-(dimethylamino) benzoate) CAS-Nr. 21245-02-3
These products were recently classified by REACH Committee of the European Chemicals Agency (ECHA) as toxic for reproduction, Category 1B (H360D; May damage the unborn child).
In contrast to these new inks, most established inks containing '369' also use EDB as a photosynergist.
We will implement this change in classification for affected inks in July 2018."
For further information, or to discuss your requirements for inks which meet the new regulations, please contact Philip Randall on 01959 560857 or email.