For the best coatings, use the best pigments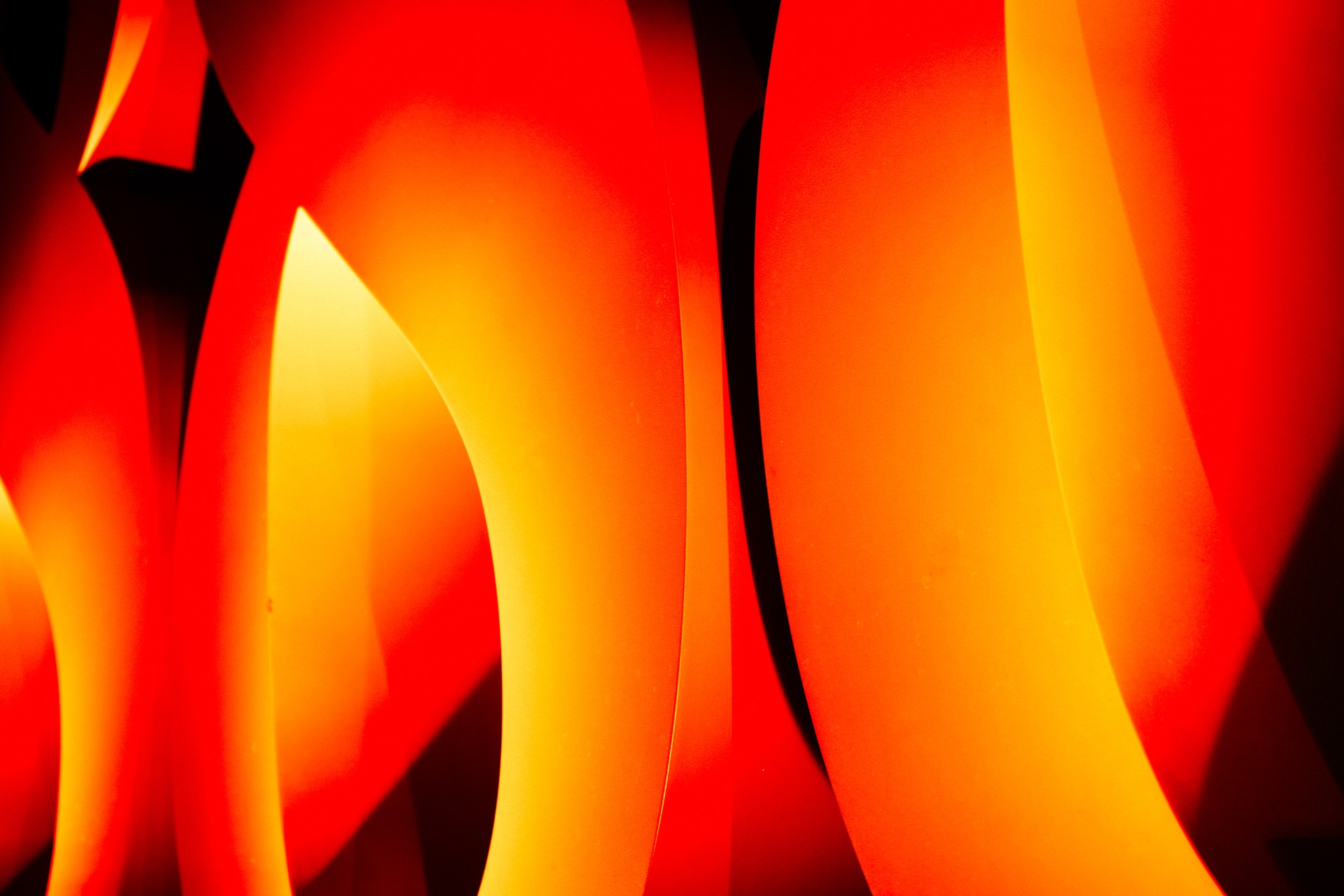 Great pigments deliver great coatings. If you are looking for next generation pigments to bring colour strength to your coating take a look at these two from DCC.
DCC Orange ORS (Pigment Orange: 86) is recommended for use in solvent-based paints for automotive high end industrial and architectural applications. It is also suitable for plastic applications using polyolefins and can be processed up to 250ºC.
A yellow shade orange pigment, DCC Orange ORS is the cleanest inorganic orange in the market. It offers excellent solvent stability, high opacity, very good weatherfastness, high pigment loading and non-warping in polyolefins.
DCC Yellow 3GMX (Pigment Yellow 184) is one of a new generation bismuth vanadate pigments from DCC. This new grade offers an attractive greenish yellow shade with exceptional colour strength - higher than previously achieved from similar pigments.
The high colour strength, high gloss clean shade and easy dispersion of DCC Yellow 3GMX offer significant advantages for formulation flexibility and best value in use. It has been developed to be particularly suitable for industrial coatings.
For more information about these pigments and others in the DCC range, contact Phil Randall on 01959 560857 or email prandall@blagden.co.uk.